Curriculum Contributors
Meet Those Who Helped Develop Our Transformative Content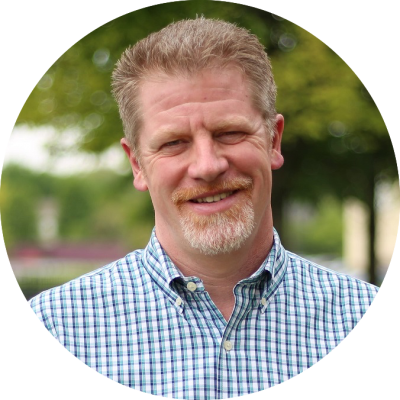 Neal Roys
Neal Roys is a math teacher at Wheaton Academy in Wheaton, Illinois, with more than 35 years of experience teaching in premiere public and private Christian schools.
During his tenure at Adlai E. Stevenson High School in Lincolnshire, Illinois, Neal started a philosophy discussion group that hosted several public debates on topics ranging from origins to the identity of the Messiah. He also co-authored supplementary materials for an Algebra curriculum published by D.C. Heath. Now at Wheaton Academy, Neal is working with a team to develop a strategy for weaving worldview education into AP Calculus and AP Statistics courses. Neal holds a BA in mathematics from Wheaton College in Wheaton, Illinois, and a MS in education and social policy from Northwestern University in Evanston, Illinois. He and his wife live in the Chicago suburbs and have three children.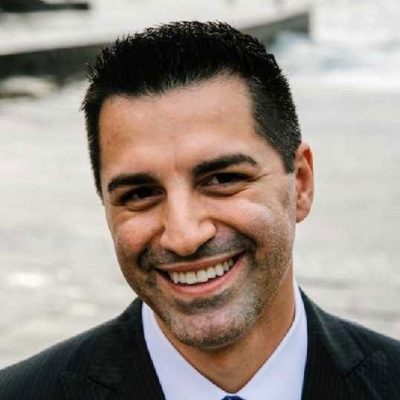 Andrew Montaño
Andrew Montaño is a US Army veteran with over a decade of experience in military intelligence.
He holds a Master's degree in Christian Apologetics from Biola University and a Master's degree in Theology from Liberty University. Andrew uses his apologetics and theology training teaching in the local church and blogging at AndrewMontano.net.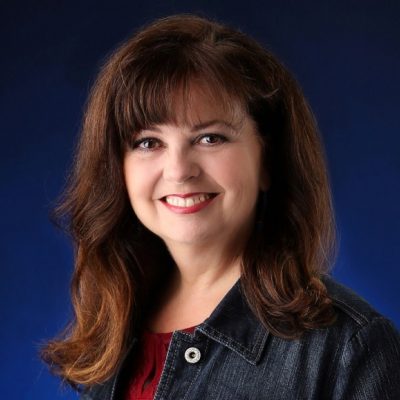 Jean E. Jones
Jean E. Jones is co-author of four books, including Discovering Good News in John and Discovering Jesus in the Old Testament. She blogs at jeanejones.net and lives with her husband, Clay, in sunny California.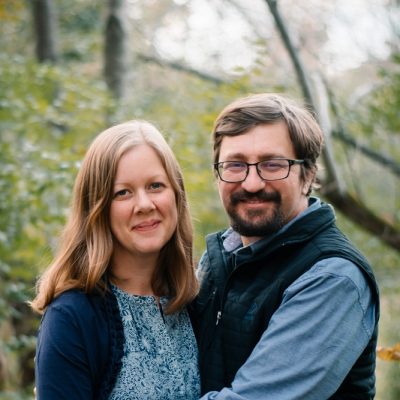 Tom Schmidt
Tom Schmidt is the pastor of Cross of Christ Fellowship in Naperville, IL. He is married to Rachel, and they are happy parents to four children. Tom completed his formal theological education at Wheaton College Graduate School (MA in Biblical Exegesis and MA in Historical and Systematic Theology) and his pastoral training with ordination at Redeemer Fellowship in St. Charles, IL. Tom loves talking to non-Christians about Jesus and helping believers grow in their faith. When he is not busy with the work of pastoral ministry, he enjoys spending time with his family, writing music, and reading books.
See the Foundation Difference
Not sure if Foundation Worldview is the right fit for you?
Try a sample lesson and find out for yourself.
Get a Sample Lesson