About Us / Our Story

Learn more about the journey that led to us equipping kids to carefully evaluate every idea they encounter.

Meet the Founder

Meet Elizabeth Urbanowicz, the classroom teacher who developed these materials for her students.
Worldwide Webinars
Practical Sessions on Equipping Kids to Think Critically and Biblically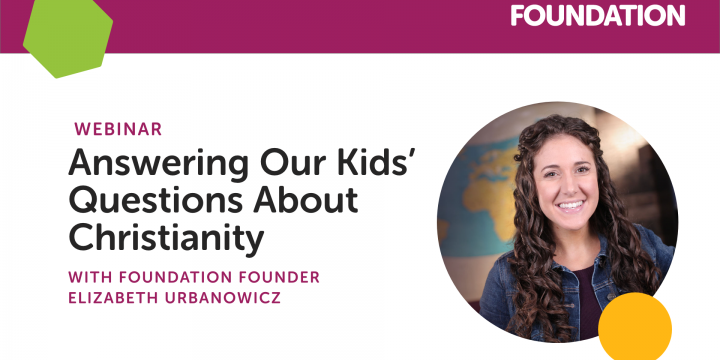 Answering Our Kids' Questions About Christianity
Join Elizabeth Urbanowicz in this webinar to explore ways of cultivating an environment where our kids feel safe asking questions, as well as effective ways in which to answer those questions - even the difficult ones.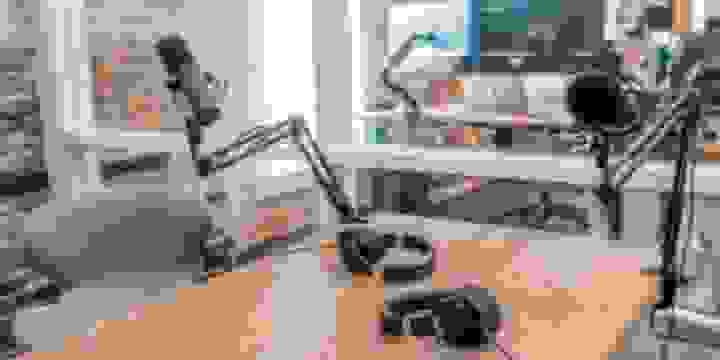 Raising Faithful Disciples in a Culture of Confusion
Raising kids who faithfully seek and serve Jesus is becoming increasingly complicated as our culture spirals into confusion. Sign up for this webinar to evaluate current research, dive into Scripture, and explore how we can raise faithful kids in this culture of confusion.
See the Foundation Difference
Not sure if Foundation Worldview is the right fit for you?
Try a sample lesson and find out for yourself.
Get a Sample Lesson