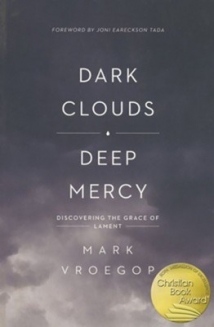 Dark Cloud, Deep Mercy: Discovering the Grace of Lament
Mark Vroegop
Adults
The Bible is full of stories of men and women lamenting over loss and suffering. The Psalms are full of lament. God even dedicated an entire book in His Word to lament. Yet, lament is something we have forgotten in the West. This book provides an outline of the biblical grace of lament and will help you and the children in your care gain a deeper understanding of how God calls us to relate to him in suffering and loss.
Join the Foundation Worldview Book Club
Each month we provide recommended reading with discussion questions for you and your child. Don't miss next month's recommendations from Foundation Worldview!