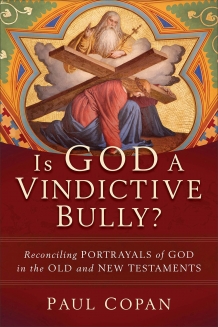 Is God a Vindictive Bully
Paul Copan
Adults
Sometimes, reading the Old Testament can seem confusing. We don't understand passages depicting concepts that seem foreign to our modern culture - polygamy, slavery, and divine judgment, to name a few. Is God a Vindictive Bully is an academic and insightful read on these topics, and many more, explaining the cultural and historical background we often miss when reading through the Old Testament. Even if an academic read isn't your cup of tea, this is a great resource to keep on the shelf as questions arise from the children God has placed in our care.
Join the Foundation Worldview Book Club
Each month we provide recommended reading with discussion questions for you and your child. Don't miss next month's recommendations from Foundation Worldview!