Foundation Careful Thinking Curriculum
Carefully Evaluate Every Idea
Foundation Careful Thinking Curriculum gives 10-14 year olds the skills they need to unmask faulty ideas and embrace the truth.
What's Covered in the Careful Thinking Curriculum?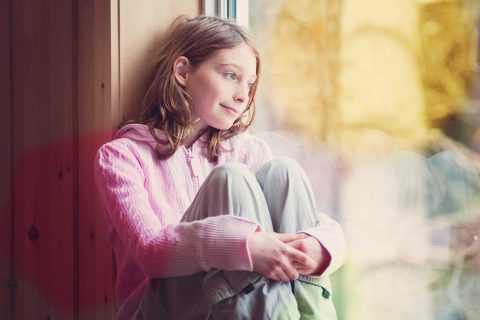 Foundation Careful Thinking Curriculum equips 10-14 year olds with the basic skills they need to evaluate the truthfulness of ideas. This Curriculum sets the stage for critical thinking in every area of life. As children begin to learn the basic skills in careful thinking, they quickly begin to recognize faulty ideas in the world around them.
Scope and Sequence
Unit 1
Foundations of Careful Thinking
Unit 2
Rules for Careful Thinking
Unit 3
Mistakes in Careful Thinking
Unit 4
Evaluating Careful Thinking
Unit 5
Communicating Careful Thinking
Digital Access
Foundation Careful Thinking Curriculum is primarily a digital product.
See the Foundation Difference
Not sure if Foundation Worldview is the right fit for you?
Try a sample lesson and find out for yourself.
Get a Sample Lesson