New Kids Bible Study Curriculum - Fall 2022
Foundation Studying the Bible Curriculum
Do you want to equip kids with the skills they need to soundly read, interpret, and apply Scripture on their own?
What's Covered in the Studying the Bible Curriculum?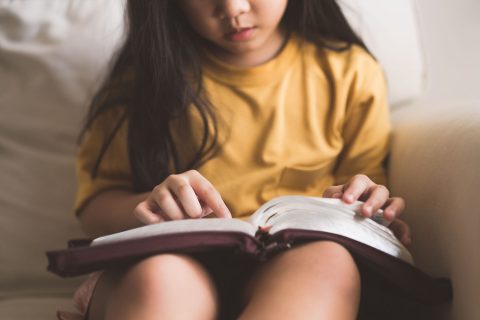 This is a 30 lesson curriculum broken up into 3 units. Each lesson takes approximately 45-60 minutes.
Understand the Whole Story
Correctly Read Each Genre
Get a Sneak Peek at the new Studying the Bible curriculum.
Watch this webinar to get an overview of what the new Foundation Studying Your Bible curriculum will cover.