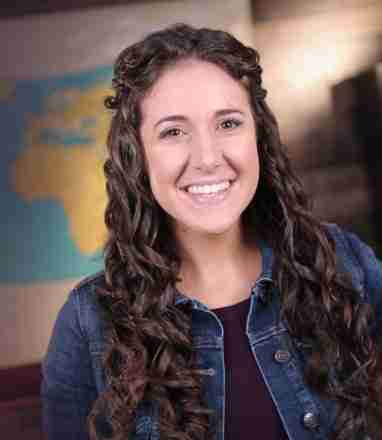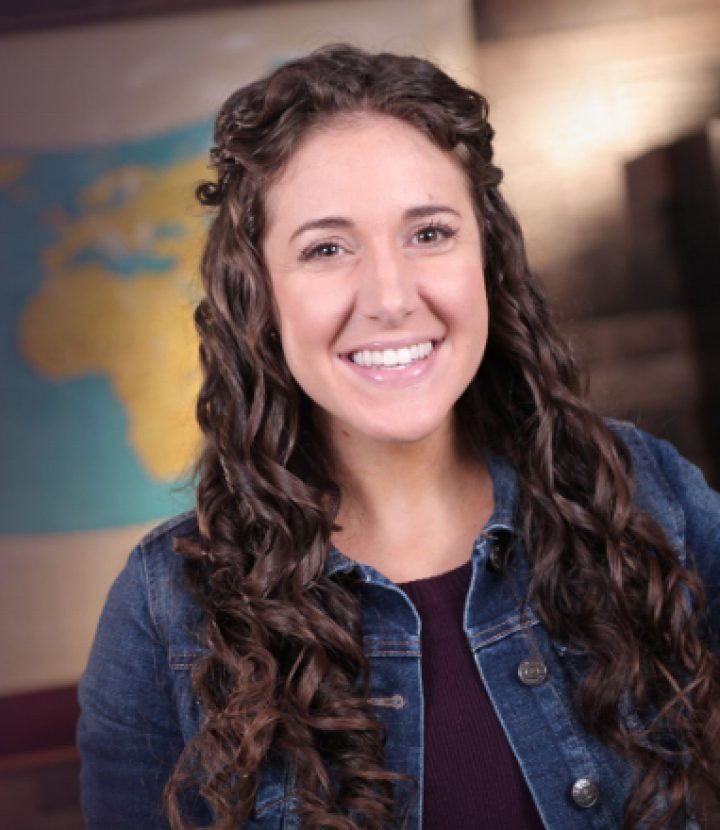 About The Author
"I began Foundation with the realization that the Christian youth exodus doesn't begin with teens, it begins with kids - and apologetics is essential now."
Elizabeth Urbanowicz spent ten years teaching elementary students at a Christian school.

Several years into her teaching experience, Foundation Worldview CEO, Elizabeth Urbanowicz, realized that despite being raised in Christian homes, attending a Christian school, and being active in church, her students thought more like the culture than like Christ.
It was during that time she uncovered the need to prepare students, at an early age, to recognize, evaluate, and reject the hollow and deceptive philosophies they encounter in our culture.