Equip Your Kids to Think Critically About Their Beliefs with Alisa Childers
September 07, 2021
Interview with Alisa Childers on How to Equip Your Kids to Think Critically About Their Beliefs

Recently I had the pleasure of being a guest speaker on Alisa Childers' podcast to talk about the importance of how to help our kids learn the critical thinking skills they will need to properly analyze their worldview through a Christian lens. We talk about the importance of being made in God's image, what following Christ really looks like, and how to properly prepare our kids with transferable skills.
Watch the interview below to learn more!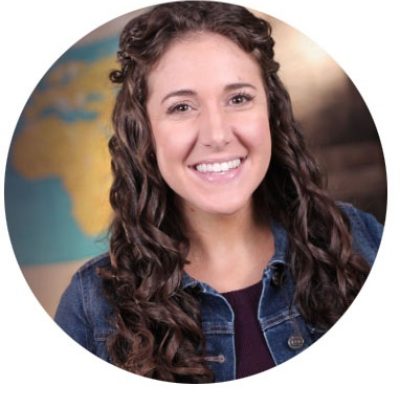 About Elizabeth Urbanowicz
Elizabeth Urbanowicz is a follower of Jesus who is passionate about equipping kids to understand the truth of the Christian worldview. Elizabeth holds a B.S. in Elementary Education from Gordon College, an M.S.Ed. in Education from Northern Illinois University, and an M.A. in Christian Apologetics from Biola University. Elizabeth spent the first decade of her professional career teaching elementary students at a Christian school. Elizabeth now works full time on developing comparative worldview and apologetics resources for children. Her goal is to prepare the next generation to be lifelong critical thinkers and, most importantly, lifelong disciples of Jesus.
Related Posts and insights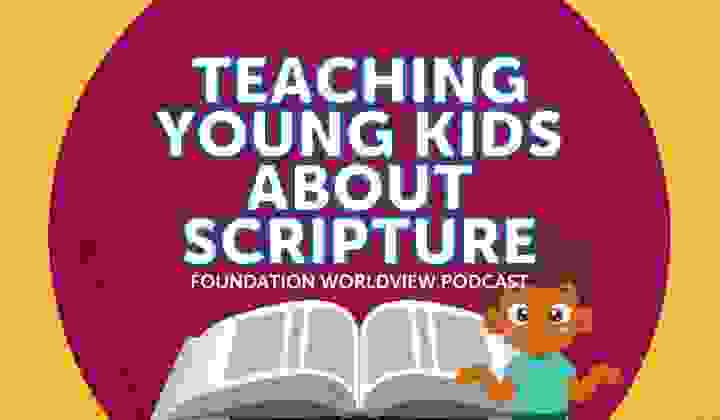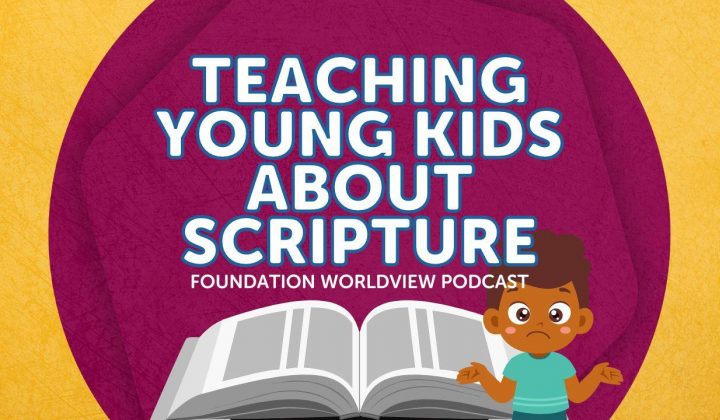 Teaching Young Kids About Scripture
Join host Elizabeth Urbanowicz in this episode of the Foundation Worldview Podcast as she addresses the question: how to help younger kids, seven and under, understand passages of scripture. Through examples and strategies, Elizabeth explores how to guide children in developing a firm understanding of the biblical worldview.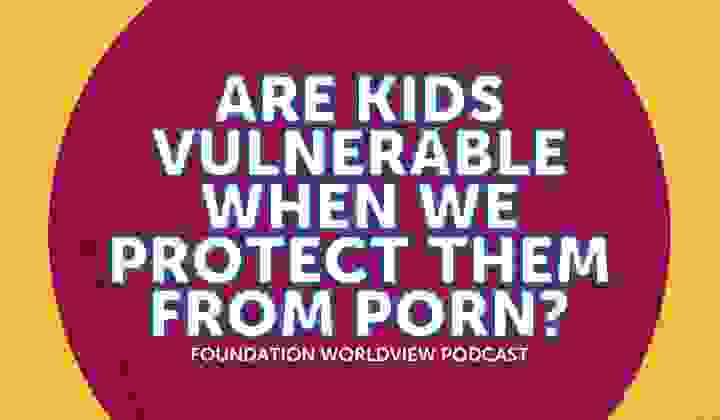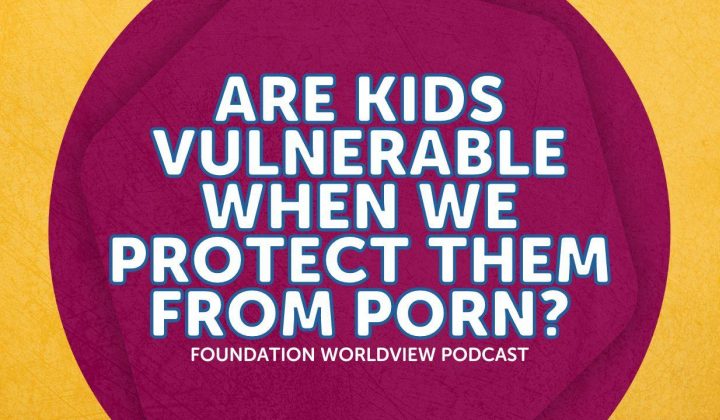 Are Kids Vulnerable When We Protect Them from Pornography?
Today's question says, "By protecting our kids from pornography, are we putting them in danger of being too easily aroused? Most people who consume tons of media today are somewhat desensitized to the porn that pervades all of society. If we hide these things from our kids, do we increase the allure when they finally do see it?"