Equip Your Kids to Think Critically About Their Beliefs with Alisa Childers
September 07, 2021
Interview with Alisa Childers on How to Equip Your Kids to Think Critically About Their Beliefs

Recently I had the pleasure of being a guest speaker on Alisa Childers' podcast to talk about the importance of how to help our kids learn the critical thinking skills they will need to properly analyze their worldview through a Christian lens. We talk about the importance of being made in God's image, what following Christ really looks like, and how to properly prepare our kids with transferable skills.
Watch the interview below to learn more!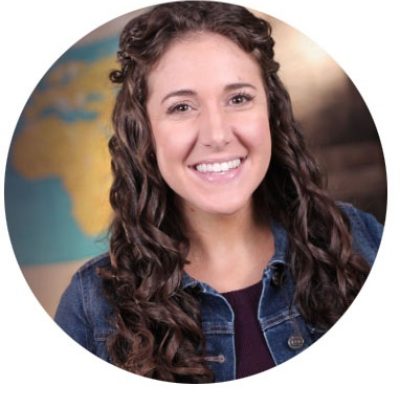 About Elizabeth Urbanowicz
Elizabeth Urbanowicz is a follower of Jesus who is passionate about equipping kids to understand the truth of the Christian worldview. Elizabeth holds a B.S. in Elementary Education from Gordon College, an M.S.Ed. in Education from Northern Illinois University, and an M.A. in Christian Apologetics from Biola University. Elizabeth spent the first decade of her professional career teaching elementary students at a Christian school. Elizabeth now works full time on developing comparative worldview and apologetics resources for children. Her goal is to prepare the next generation to be lifelong critical thinkers and, most importantly, lifelong disciples of Jesus.
Related Posts and insights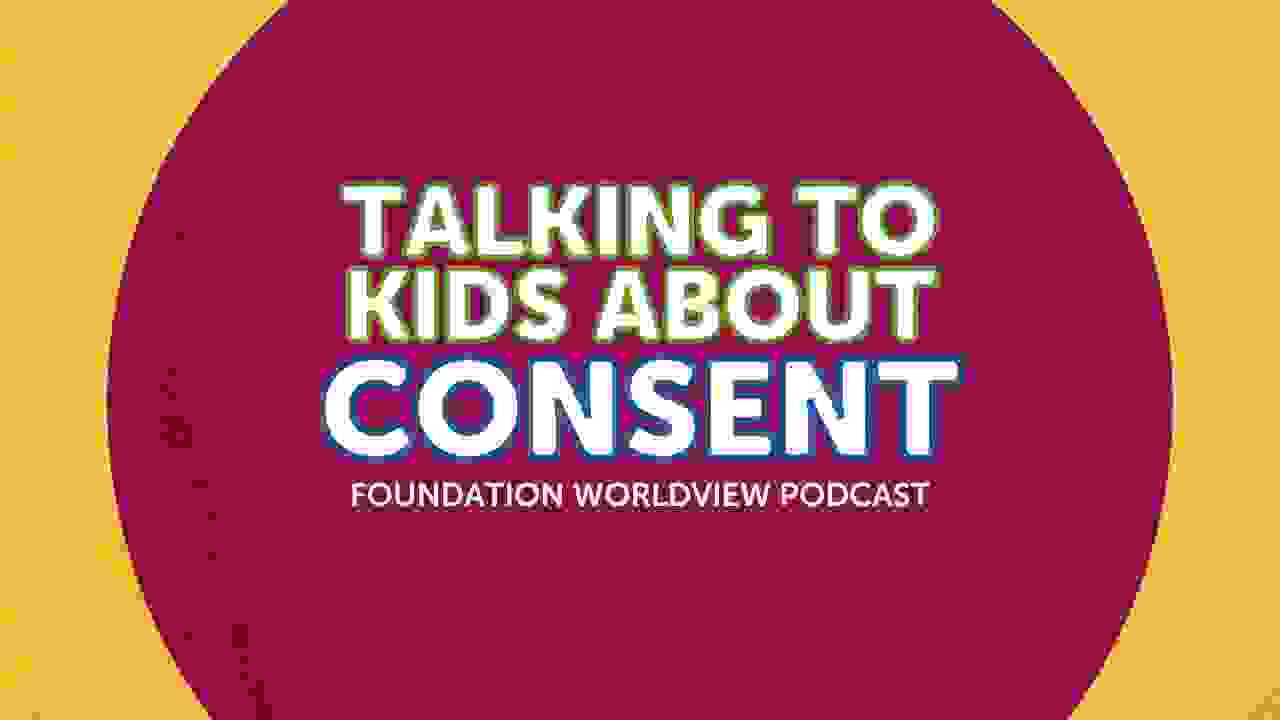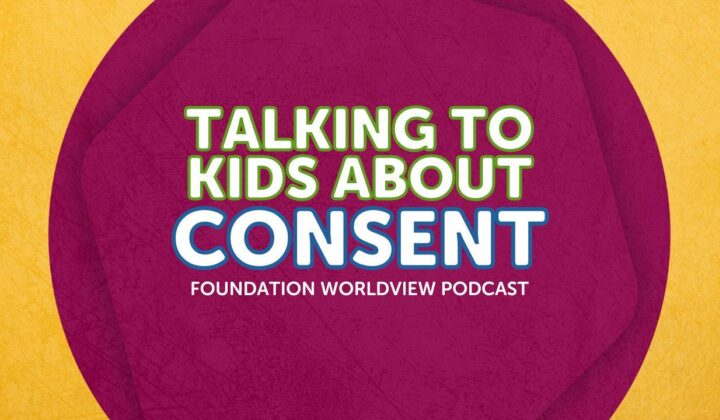 Talking to Kids About Consent
Today's question says, "How does one explain to a child about consent while making sure they know they belong not to themselves but to God?"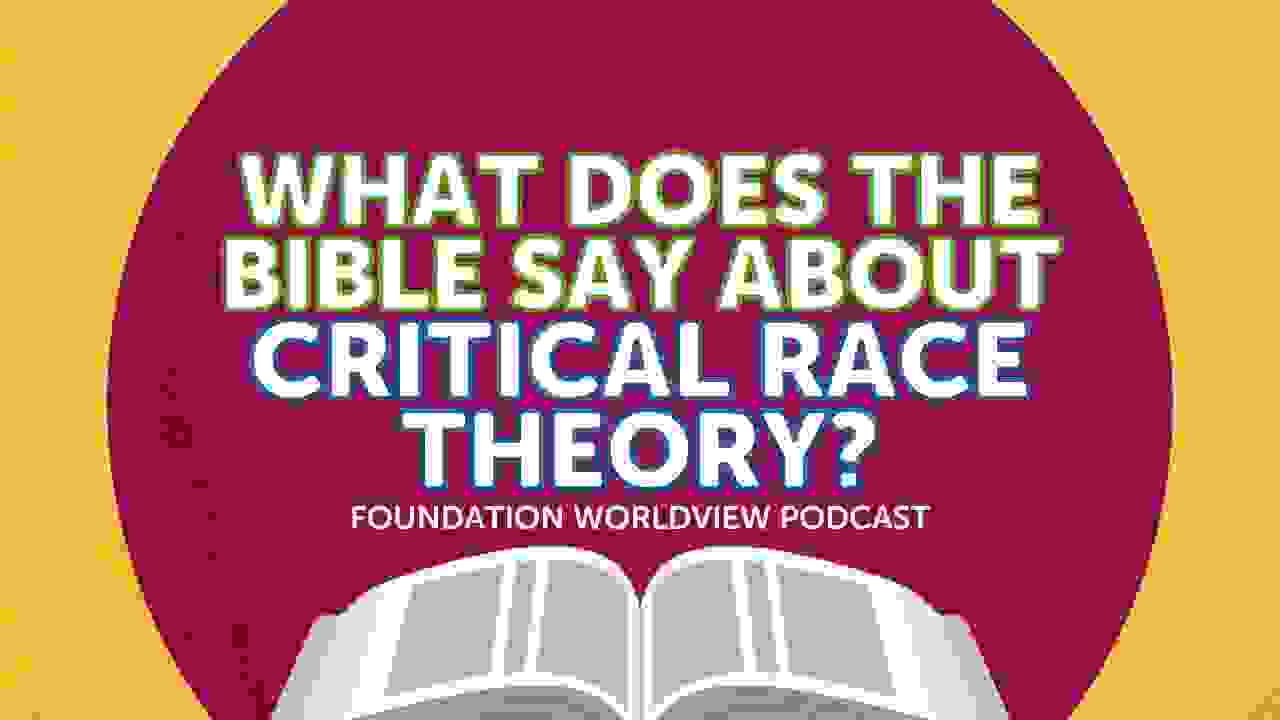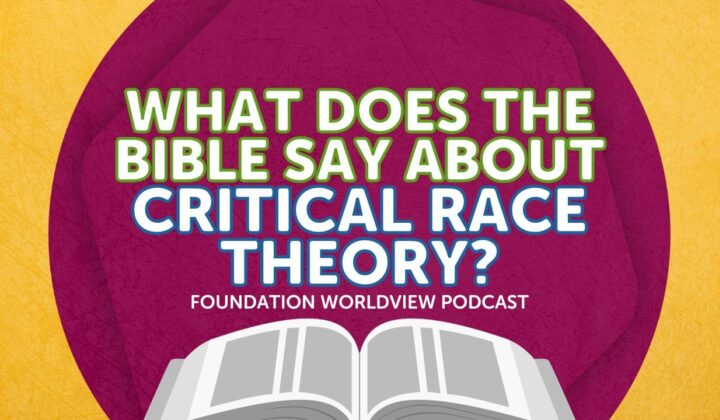 What Does the Bible Say About Critical Race Theory?
Today's question says, "On your March 9th podcast, you compared and contrasted critical race theory with the Bible. I listened to that area twice, and I'm pretty sure you were saying that CRT doesn't align with the Bible. It wasn't quite clear though. I don't think it aligns with the Bible. Where do you stand?" Listen as Elizabeth Urbanowicz models a process that we can take our children through any time we are having them evaluate some idea that they're presented with in culture and to see how it aligns with Scripture.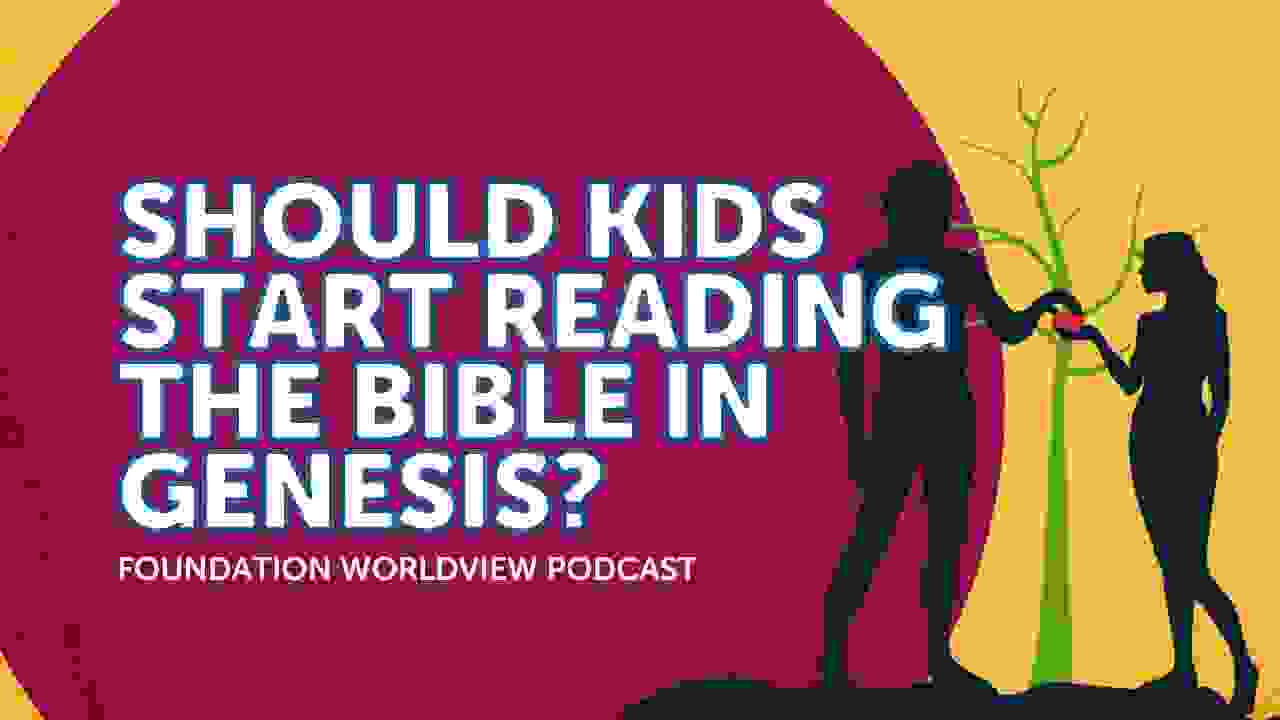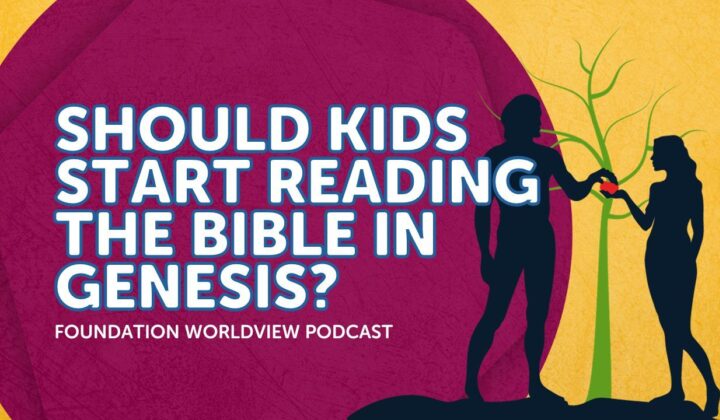 Should Kids Start Reading the Bible in Genesis?
In this episode, Elizabeth Urbanowicz discusses the best starting point for kids reading the Bible. She explores how age, prior exposure to scripture, and reading dynamics factor into this important decision. Listen in for practical tips on fostering a meaningful engagement with the Bible for the young ones in your care.