24 Insightful Bible Verses About Raising Children
April 29, 2022
Raising children in today's culture of confusion is a challenge for every parent.
Christian parents want to raise their children according to the principles laid out in Scripture. However, in order to do this, we need to know what the Bible says about raising children.
Some passages offer words of encouragement, while others teach biblical truth that guide parents in how to raise children according to God's design.
The following are 24 verses that can speak to parenting. Though the list contains single verses, I would encourage you to invest the time to read each verse in context and discern the full meaning.



Raising Faithful Disciples in a Culture of Confusion
Sign up for this webinar to evaluate current research, dive into Scripture, and explore how we can raise faithful kids in this culture of confusion.
What Does The Bible Say About Raising Children?
Note: Each verse or passage below is presented from the English Standard Version. Click the verse references to see other translations in their context with possible commentaries.
Behold, children are a heritage from the Lord, the fruit of the womb a reward.
Whoever spares the rod hates his son, but he who loves him is diligent to discipline him.
Discipline your son, and he will give you rest; he will give delight to your heart.
Do not withhold discipline from a child; if you strike him with a rod, he will not die.

Discipline your son, for there is hope; do not set your heart on putting him to death.
A fool despises his father's instruction, but whoever heeds reproof is prudent.
Hear, O sons, a father's instruction, and be attentive, that you may gain insight,
All your children shall be taught by the Lord, and great shall be the peace of your children.
But as for you, continue in what you have learned and have firmly believed, knowing from whom you learned it and how from childhood you have been acquainted with the sacred writings, which are able to make you wise for salvation through faith in Christ Jesus. All Scripture is breathed out by God and profitable for teaching, for reproof, for correction, and for training in righteousness, that the man of God may be competent, equipped for every good work.

Training in Righteousness on a Solid Foundation
Training your kids in righteousness entails critical thinking skills grounded in biblical truth. Take the first step to equip your kids for every good work.
I have no greater joy than to hear that my children are walking in the truth.
She looks well to the ways of her household and does not eat the bread of idleness. Her children rise up and call her blessed; her husband also, and he praises her:

He gives the barren woman a home, making her the joyous mother of children. Praise the Lord!

I am reminded of your sincere faith, a faith that dwelt first in your grandmother Lois and your mother Eunice and now, I am sure, dwells in you as well.
The rod and reproof give wisdom, but a child left to himself brings shame to his mother.
For the moment all discipline seems painful rather than pleasant, but later it yields the peaceful fruit of righteousness to those who have been trained by it.
"Honor your father and your mother, that your days may be long in the land that the Lord your God is giving you.
Therefore be imitators of God, as beloved children.
See that you do not despise one of these little ones. For I tell you that in heaven their angels always see the face of my Father who is in heaven.
Only take care, and keep your soul diligently, lest you forget the things that your eyes have seen, and lest they depart from your heart all the days of your life. Make them known to your children and your children's children—
But if anyone does not provide for his relatives, and especially for members of his household, he has denied the faith and is worse than an unbeliever.
Here for the third time I am ready to come to you. And I will not be a burden, for I seek not what is yours but you. For children are not obligated to save up for their parents, but parents for their children.
All Scripture is breathed out by God and profitable for teaching, for reproof, for correction, and for training in righteousness,
And these words that I command you today shall be on your heart. You shall teach them diligently to your children, and shall talk of them when you sit in your house, and when you walk by the way, and when you lie down, and when you rise.
Equip Your Kids at Home
Foundation's Homeschool Curriculum supplements your child's homeschool experience with worldview and apologetics training.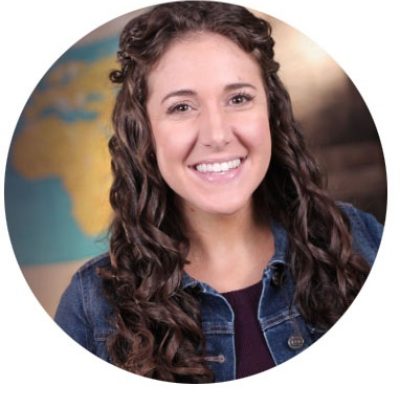 About Elizabeth Urbanowicz
Elizabeth Urbanowicz is a follower of Jesus who is passionate about equipping kids to understand the truth of the Christian worldview. Elizabeth holds a B.S. in Elementary Education from Gordon College, an M.S.Ed. in Education from Northern Illinois University, and an M.A. in Christian Apologetics from Biola University. Elizabeth spent the first decade of her professional career teaching elementary students at a Christian school. Elizabeth now works full time on developing comparative worldview and apologetics resources for children. Her goal is to prepare the next generation to be lifelong critical thinkers and, most importantly, lifelong disciples of Jesus.
Related Posts and insights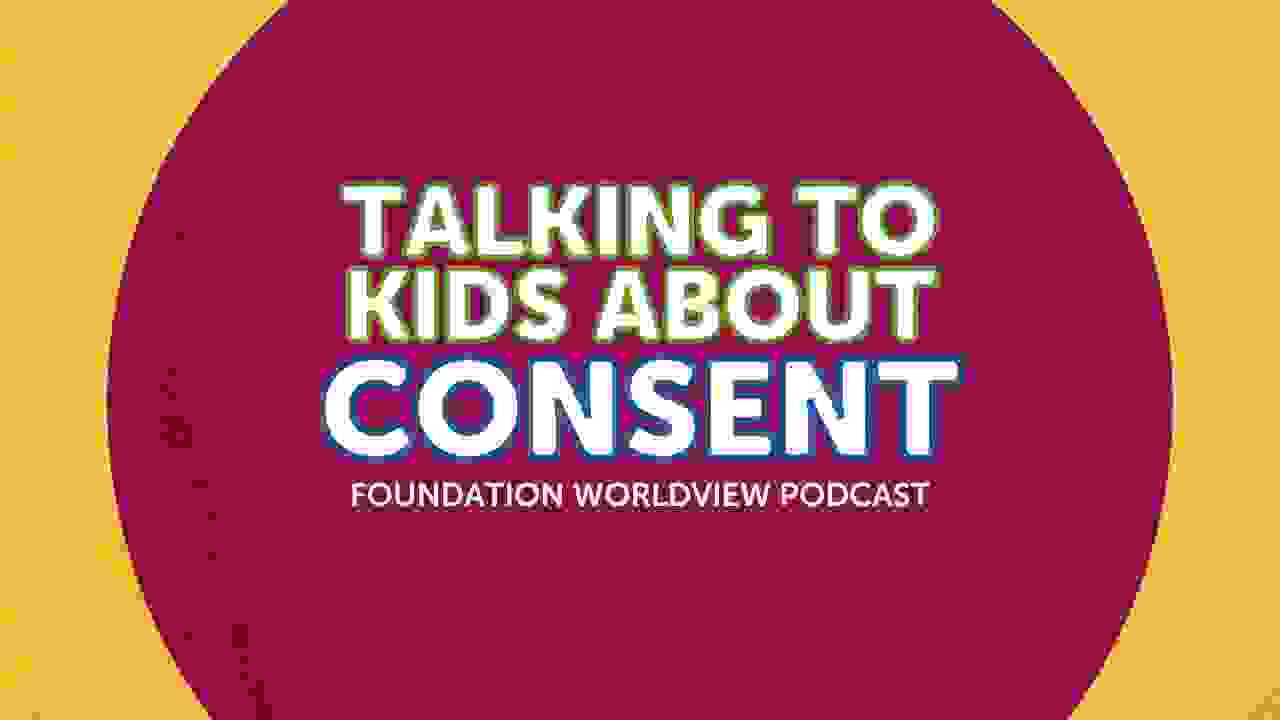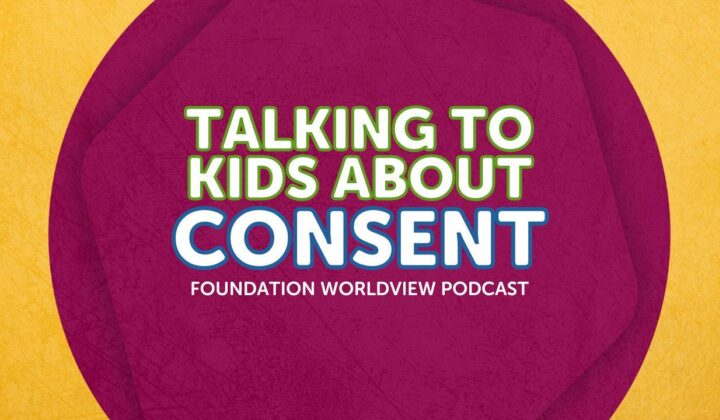 Talking to Kids About Consent
Today's question says, "How does one explain to a child about consent while making sure they know they belong not to themselves but to God?"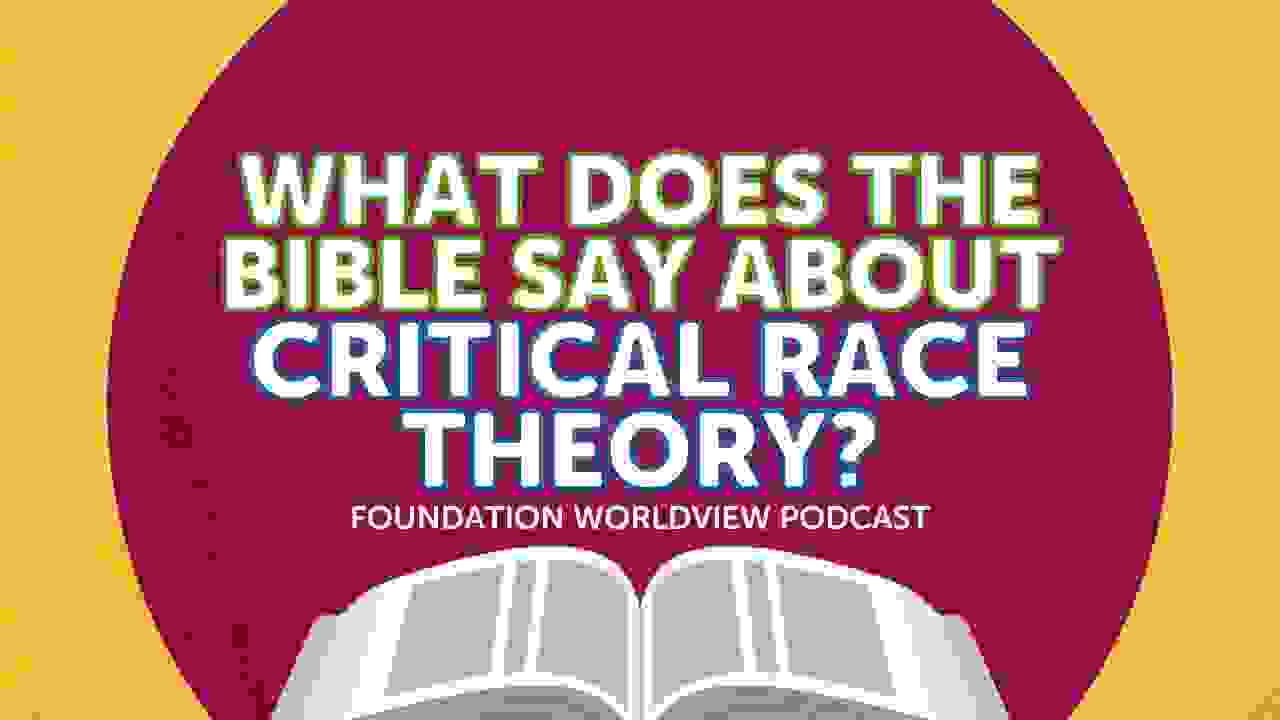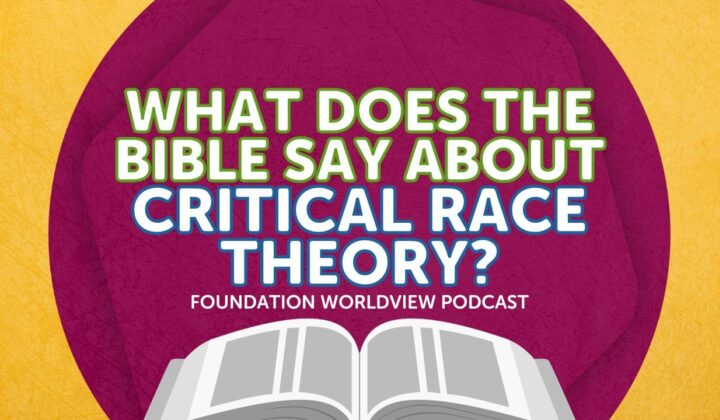 What Does the Bible Say About Critical Race Theory?
Today's question says, "On your March 9th podcast, you compared and contrasted critical race theory with the Bible. I listened to that area twice, and I'm pretty sure you were saying that CRT doesn't align with the Bible. It wasn't quite clear though. I don't think it aligns with the Bible. Where do you stand?" Listen as Elizabeth Urbanowicz models a process that we can take our children through any time we are having them evaluate some idea that they're presented with in culture and to see how it aligns with Scripture.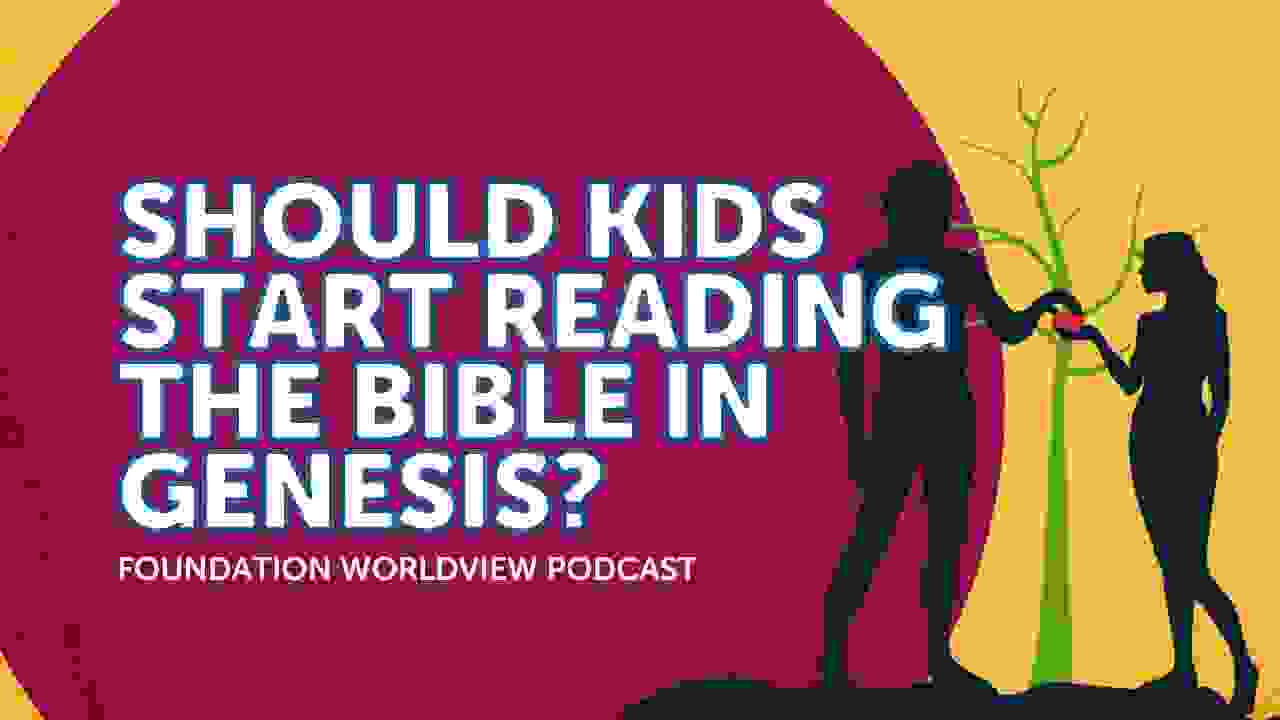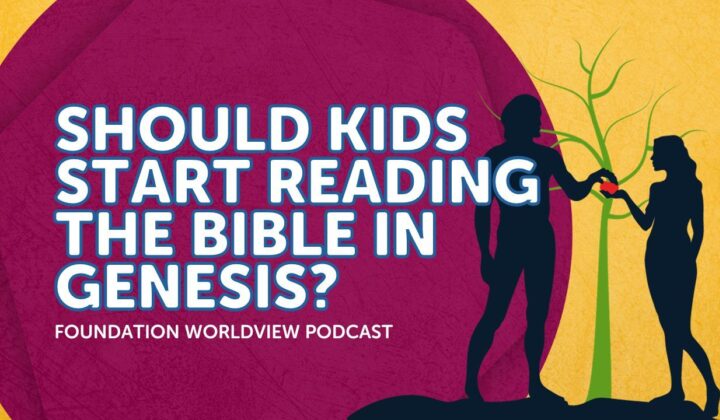 Should Kids Start Reading the Bible in Genesis?
In this episode, Elizabeth Urbanowicz discusses the best starting point for kids reading the Bible. She explores how age, prior exposure to scripture, and reading dynamics factor into this important decision. Listen in for practical tips on fostering a meaningful engagement with the Bible for the young ones in your care.