7 Lies Your Kids Will Believe Unless You Do Something
August 24, 2021
Interview About 7 Lies With Pastor Mike Winger
I recently had a wonderful interview with Pastor Mike Winger from the Bible Thinker.
We explored 7 common lies that our kids hear and often absorb in our culture. How can they learn to faithfully think rationally and biblically about all this? How can you as a teacher, parent, or mentor talk to the youth about these common lies? Most times, our kids don't even recognize these as lies because of our current culture. In this interview, we'll give you questions to challenge those lies your children might face.
Check out the interview below to learn more.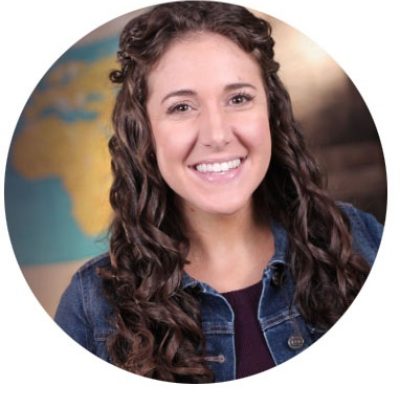 About Elizabeth Urbanowicz
Elizabeth Urbanowicz is a follower of Jesus who is passionate about equipping kids to understand the truth of the Christian worldview. Elizabeth holds a B.S. in Elementary Education from Gordon College, an M.S.Ed. in Education from Northern Illinois University, and an M.A. in Christian Apologetics from Biola University. Elizabeth spent the first decade of her professional career teaching elementary students at a Christian school. Elizabeth now works full time on developing comparative worldview and apologetics resources for children. Her goal is to prepare the next generation to be lifelong critical thinkers and, most importantly, lifelong disciples of Jesus.
Related Posts and insights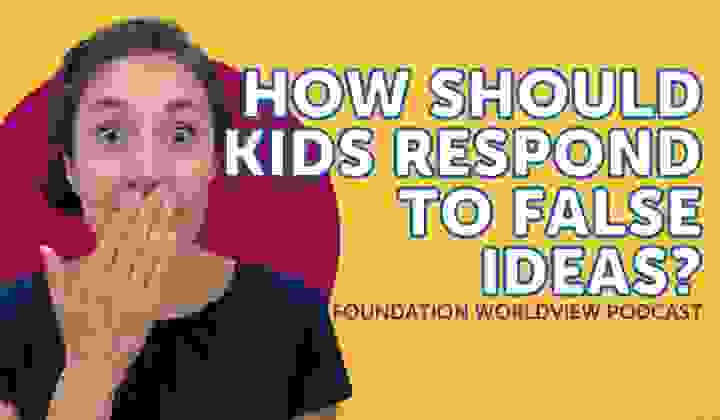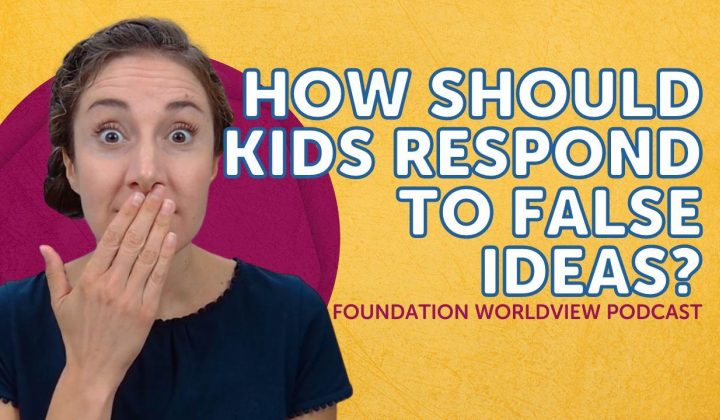 How Should Kids Respond to False Ideas
We want our children to be able to recognize what is true and what is false. But how should our kids respond to a false idea when they recognize it? In this episode, Elizabeth Urbanowicz talks about how to guide our children to know when to appropriately respond to a false claim and how to do so.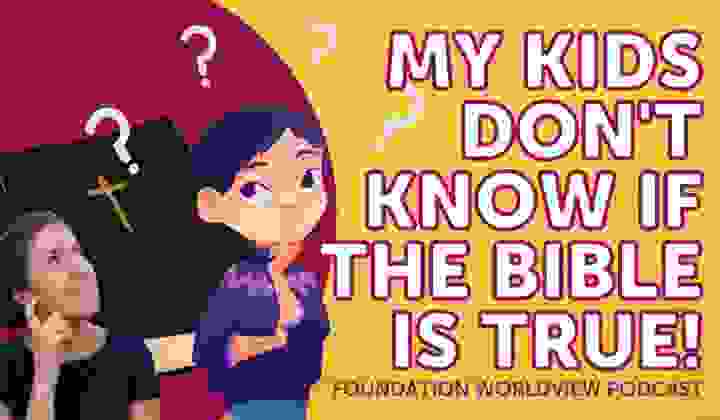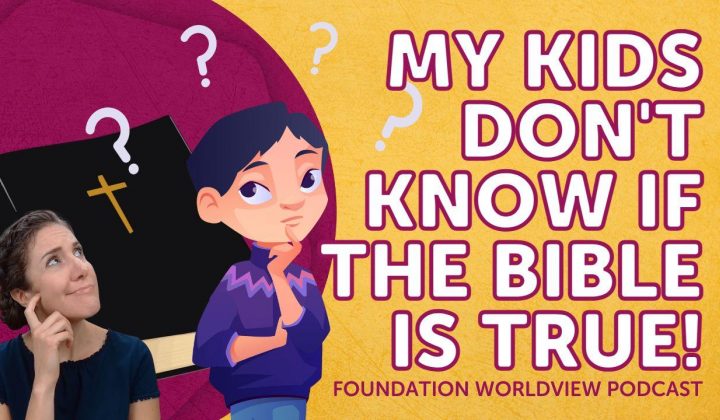 My kids don't know if the Bible is true!
In this podcast episode, Elizabeth Urbanowicz helps parents guide their kids who don't believe in the Bible. If you're a parent in this situation, you may be wondering where these ideas are coming from and whether this skepticism is healthy, intellectual, or rebellious. How should the kids in your care feel after your conversation with them? What is a reasonable amount of evidence that parents need to provide their children that the Bible is true? By the end of the episode, you'll be equipped with the tools you need to help your kids articulate their questions, and understand your point of view, without sacrificing the relationship.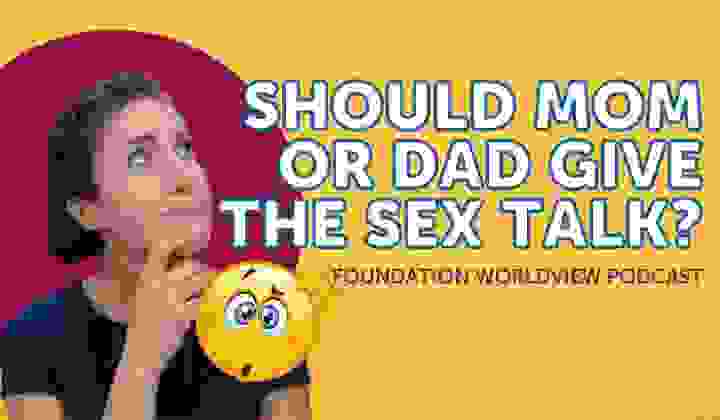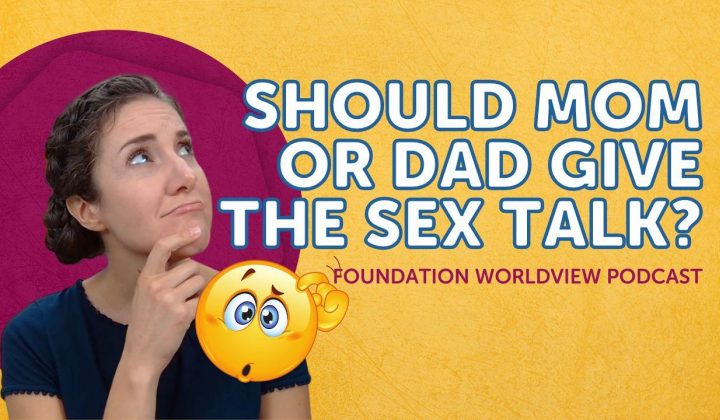 Should Mom or Dad Give the Sex Talk?
It's no secret that sexuality is a tough topic for parents to broach with their kids. After all, it's not something that most of us feel comfortable talking about. How do we talk to kids about sex and sexuality, and when's the right time to do so? In this episode, Elizabeth Urbanowicz answers the question, "Do you think it is more valuable for a dad to have talks about sexuality with a son or is either parent just as valuable?"