Which Bible Version is Easier for Kids to Understand?
August 19, 2022
Purchasing a child his or her first copy of the Bible should be exciting. However, with the plethora of options out there (over 60 translations!) doing so can feel overwhelming.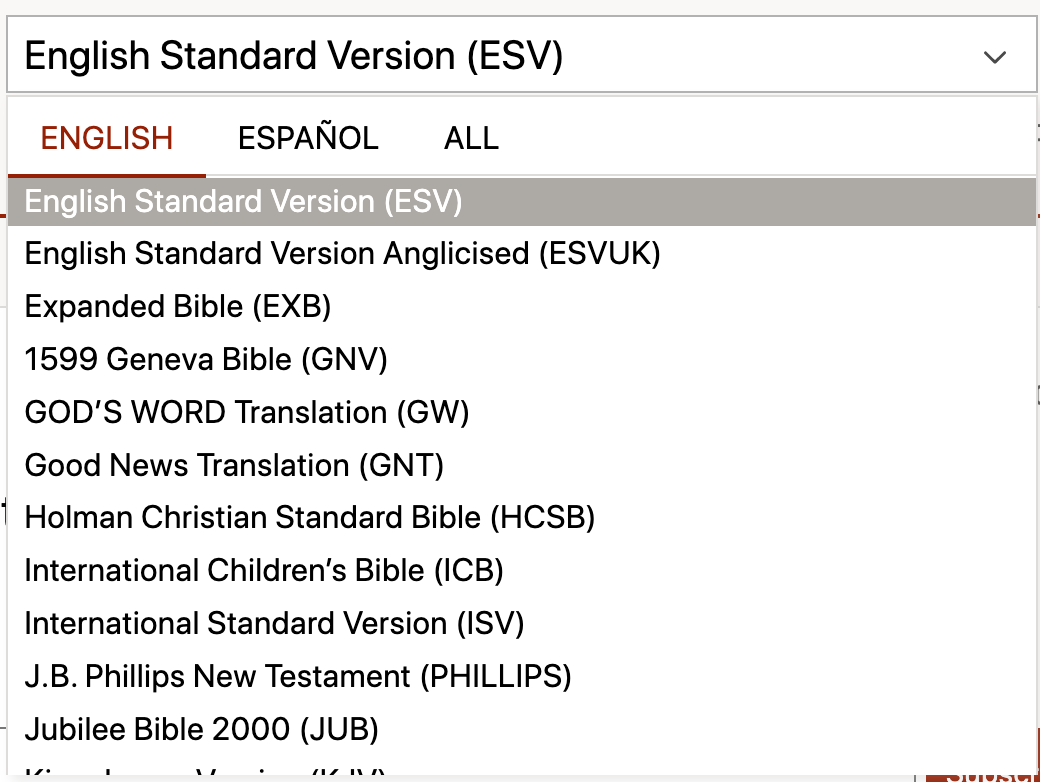 You may be wondering:
Which version is the best Bible translation for kids?
Will my child understand the translation I choose?
What if the translation is too difficult and I discourage my child from reading Scripture?
The first thing to do is pause, take a deep breath, and learn a little more about Bible translations.

Making the Bible More Kid Friendly?
In this webinar, Elizabeth Urbanowicz provides best practices for engaging kids with God's word and how to avoid depleting the message in our effort to make the Bible accessible to children.
Choose the Best Bible Translation by Reading Level
When we consider which Bible translation is "best" for our children, we usually mean which Bible translation is an appropriate fit for their reading level. This is an important question to ask. We would never hand our nine-year-old the complete works of William Shakespeare. Nor would we hand her See Spot Run. We hand her books that are appropriate for her reading level. The same should be true of the Bible.
The Best Bible Translation for Elementary Kids
For children ages eight through ten, the easiest translations for them to read are dynamic equivalence Bible translations. This method of Bible translation translates the thoughts in the original text into thoughts in English. These translations tend to be easier to read because the focus is not on capturing the original wording, but on communicating the thoughts.


The New Living Translation (NLT) is a clear example of this method of translation. Other translations such as the New International Version (NIV) and the Christian Standard Bible (CSB) incorporate some of this translation philosophy.
The Best Bible Translation for Middle Schoolers
Once children are over the age of ten, or are reading at a sixth grade level or above, most sound English translations are suitable. They can continue using a dynamic equivalence translation or transition to a formal equivalence translation. Formal equivalence translations focus more on word-for-word translation from the original languages. The English Standard Version (ESV), New American Standard Bible (NASB), and New King James Version (NKJV) use this translation philosophy.
Kids in Preschool Need More Than Easier Translations
When children are under the age of eight, the International Children's Bible (ICB) is a great option for a Bible translation that uses words and phrasing that are easy enough for even four-year-olds to grasp. However, you may be wondering, "Shouldn't kids under eight use storybook or illustrated Bibles?"
The Best Storybook and Illustration Bibles
Storybooks and illustrated Bibles can be helpful in introducing little ones to portions of the biblical narrative. However, they are no replacement for God's Word. Even from the ages of three and four we want to immerse our children in Scripture, not mere retellings of Scripture. Storybook and illustrated Bibles can be a fun supplement for little ones, but they should never replace reading to our kids straight from God's Word.
Help for the Struggling Reader
If you have a child who struggles with reading, either from a learning disability or a dislike of reading, reading the Bible can be a challenge. However, with modern technology, immersing a struggling reader in Scripture is easy.
Audio Bibles
Audio Bibles, whether on a phone app, MP3, or CD, are a great option for struggling readers. Simply turn the audio Bible to the chapter your child is reading and have him follow along in a printed Bible. This will help your child understand what he is reading and will help improve his reading fluency along the way.


Choosing the best Bible translation for our children need not be stressful. With a little bit of research and intentionality, we can choose a sound translation that will align with our child's current reading level.
Get Your Kids Started
Foundation's Studying the Bible Curriculum provides invaluable training so your kids are taught how to fish. Start today!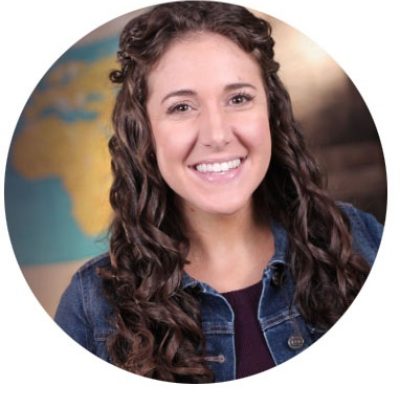 About Elizabeth Urbanowicz
Elizabeth Urbanowicz is a follower of Jesus who is passionate about equipping kids to understand the truth of the Christian worldview. Elizabeth holds a B.S. in Elementary Education from Gordon College, an M.S.Ed. in Education from Northern Illinois University, and an M.A. in Christian Apologetics from Biola University. Elizabeth spent the first decade of her professional career teaching elementary students at a Christian school. Elizabeth now works full time on developing comparative worldview and apologetics resources for children. Her goal is to prepare the next generation to be lifelong critical thinkers and, most importantly, lifelong disciples of Jesus.
Related Posts and insights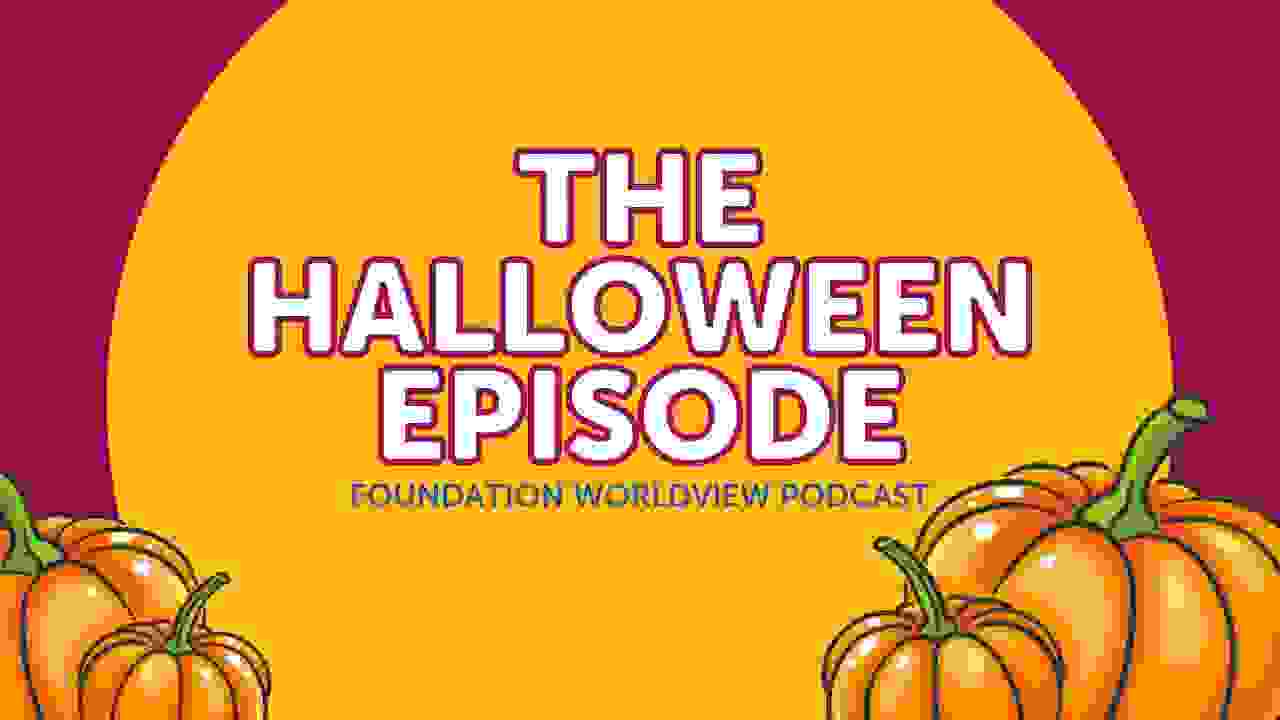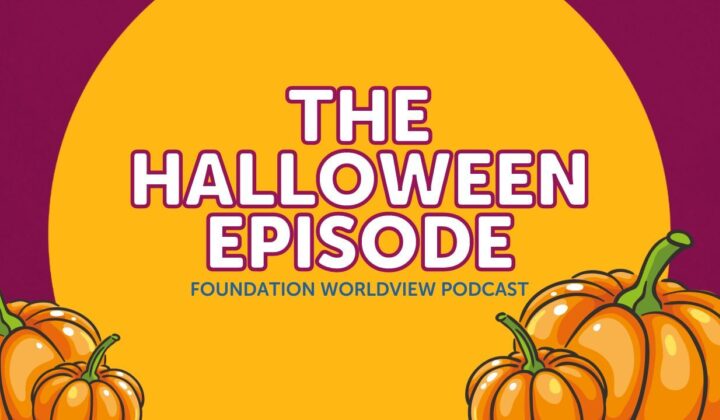 Christian Perspectives on Halloween: Participation, Principles, and Conscience
In this episode of the Foundation Worldview podcast, host Elizabeth Urbanowicz tackles a timely and controversial topic: Halloween. Drawing from biblical principles and the spectrum of Christian perspectives, Elizabeth dives deep into how Christians might approach the holiday. Through three discerning categories - what the Bible explicitly condemns or commands, issues not directly addressed but influenced by biblical principles, and matters of personal conscience - she gives a balanced view on Halloween participation. Whether you're a parent grappling with the decision to let your child trick-or-treat or simply seeking to understand this age-old debate better, this episode is for you. Dive in to explore the intersection of faith and festivities!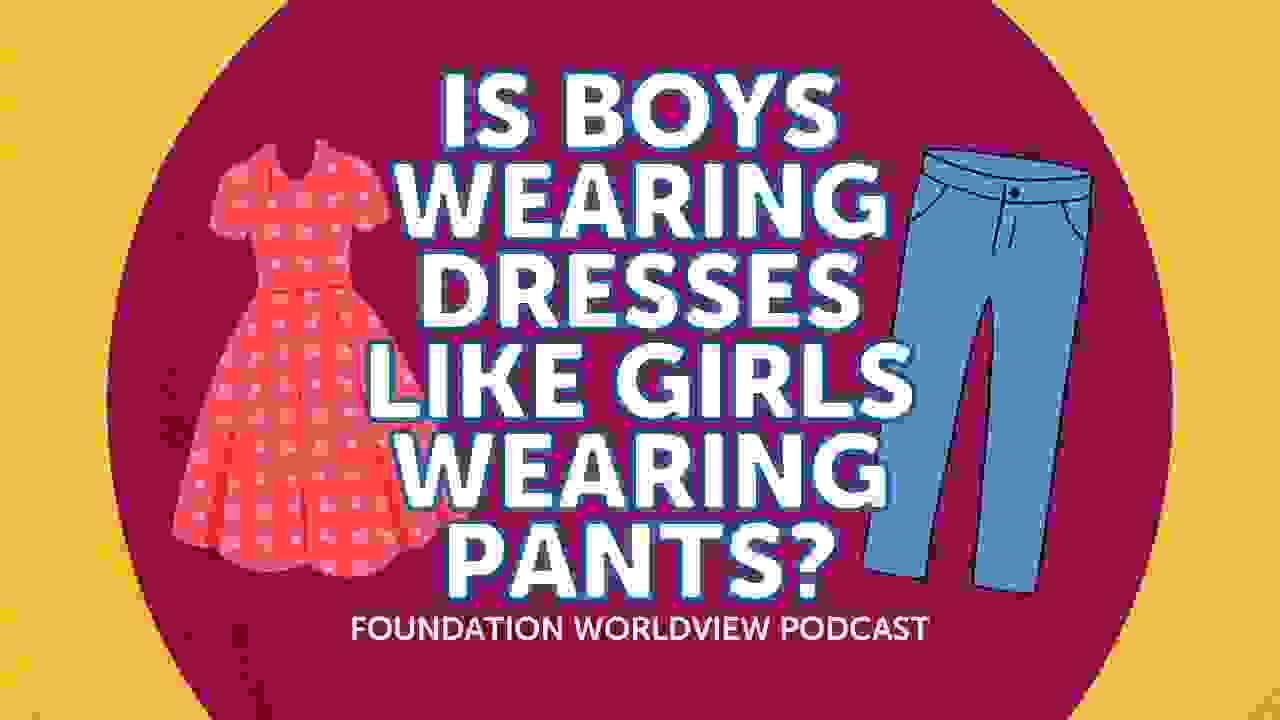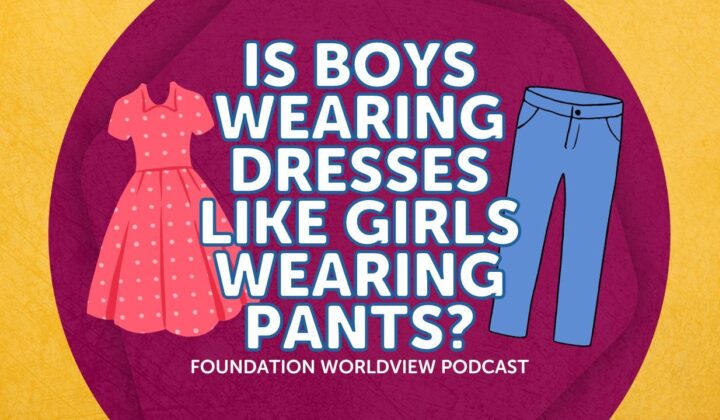 Is Boys Wearing Dresses Like Girls Wearing Pants?
In today's episode of the Foundation Worldview Podcast, host Elizabeth Urbanowicz delves deep into a timely cultural question: How should parents navigate and guide their children in understanding gender-specific clothing, particularly as it relates to boys wearing dresses or makeup? Drawing from historical context, personal sentiments, and biblical references, Elizabeth examines whether this is simply a cultural shift or if it violates biblical principles. Plus, she draws parallels with women's adoption of pants in the past century, addressing the complexities of societal changes. Join us for a thoughtful exploration of clothing, deception, and the alignment of our beliefs with scripture.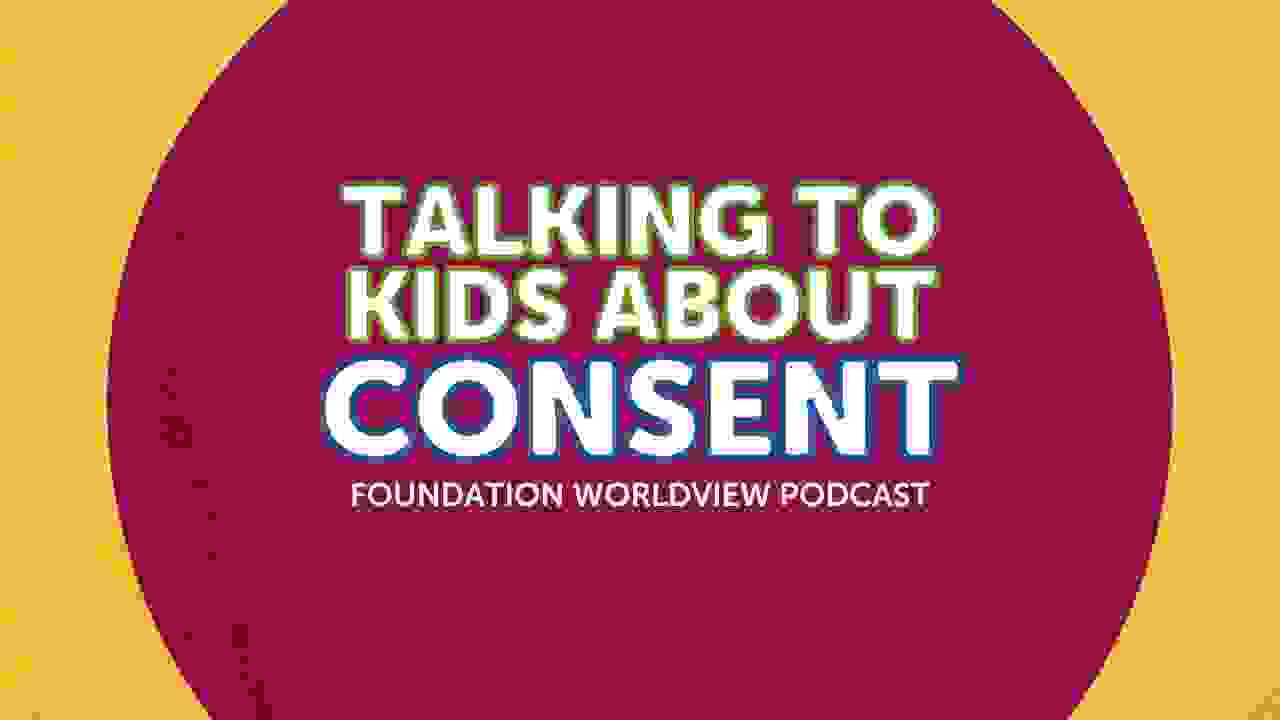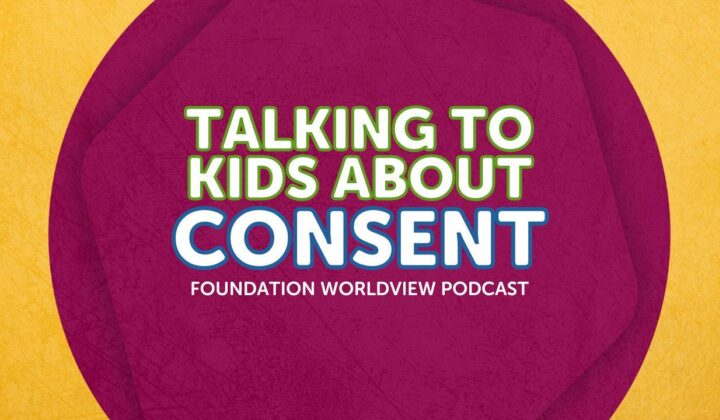 Talking to Kids About Consent
Today's question says, "How does one explain to a child about consent while making sure they know they belong not to themselves but to God?"