How to Use Foundation Worldview Curriculum in a Family Discipleship Context
December 08, 2021
Are you a parent or other caregiver for a child looking to use the Foundation Worldview curriculum as part of your home or family discipleship? This webinar looks at the best practices for adapting the curriculum for your child.
Watch the video below to learn more!
Related Posts and insights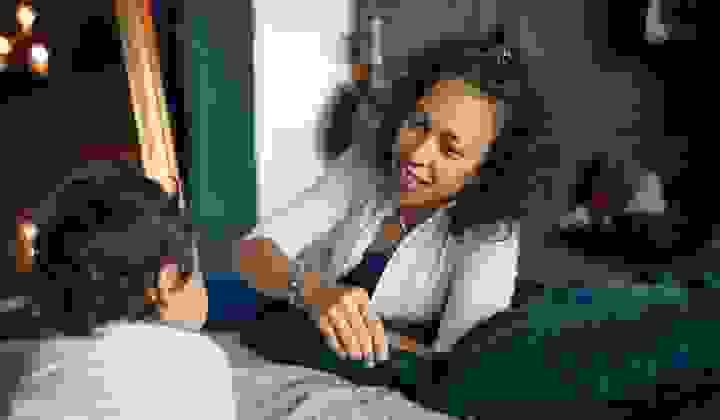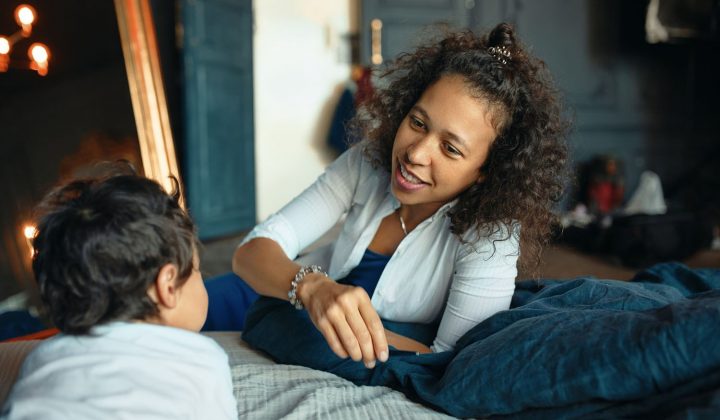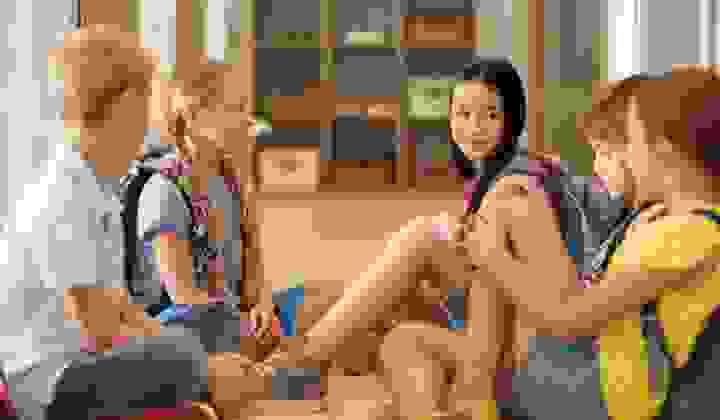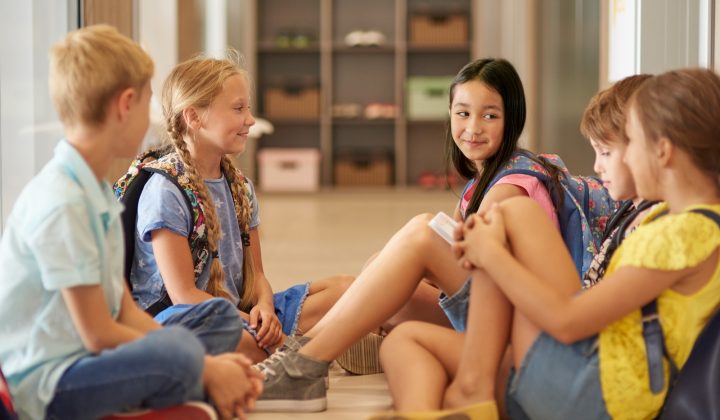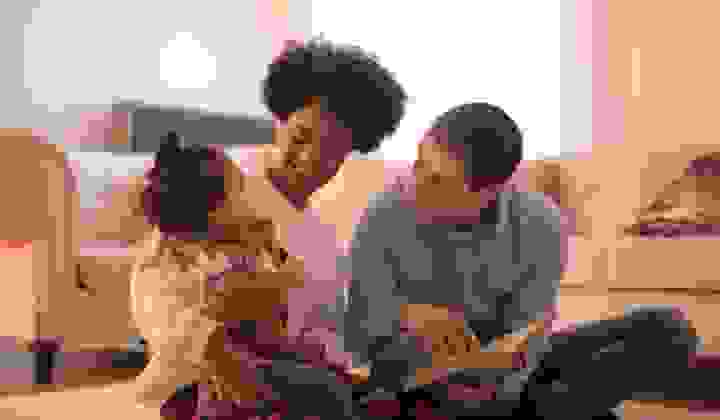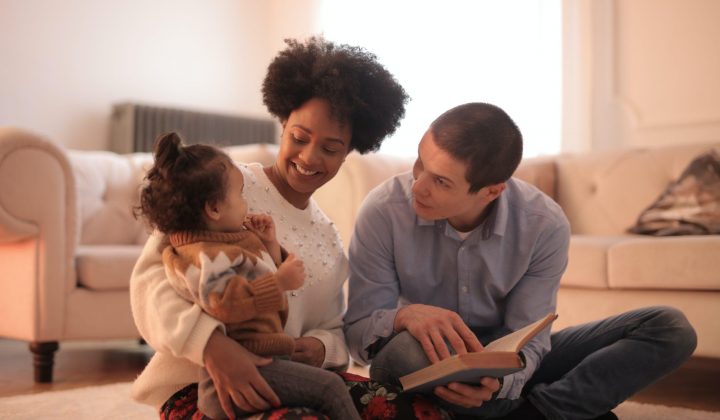 Ways to Encourage Preschoolers to Seek Truth
The preschool years provide a fantastic opportunity for setting our children on the pathway of seeking truth. When we capitalize on their God-given gift of memory and develop the pattern of discerning truth from error, we prepare them to understand the truth of the Christian worldview.