How to Choose a Christian Homeschool Curriculum
January 07, 2022
Looking for a Supplemental Homeschool Curriculum?
Foundation's Curriculums supplement your child's homeschool experience with worldview and apologetics training.

How Do I Start A Christian Homeschool?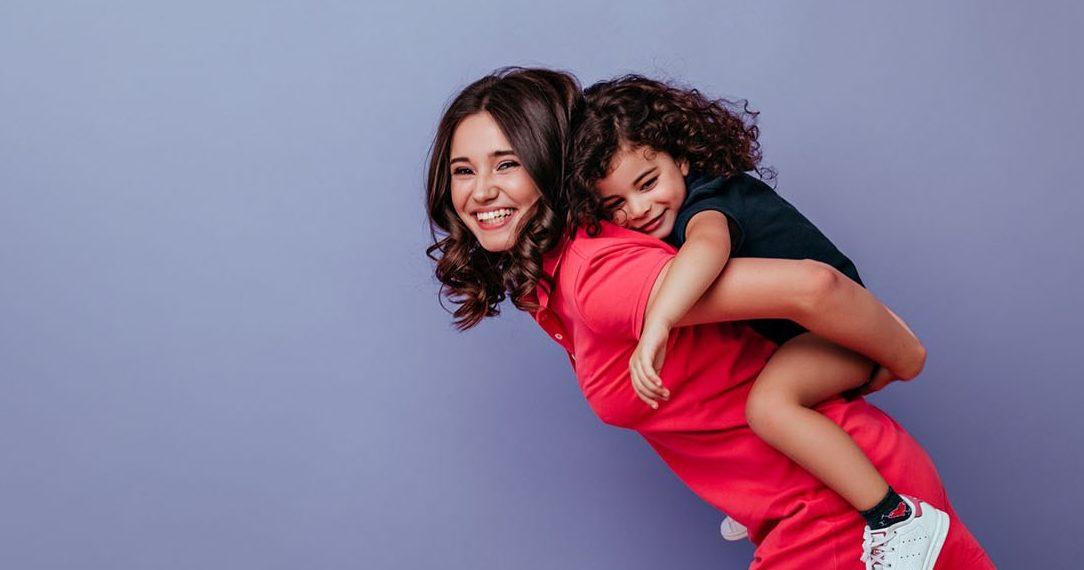 Before choosing the right curriculum, you should keep two things at the forefront of your mind.
Continue Your Home Education
First, remember that you are not bringing school into your home.
You are continuing the work and activities you have already begun in your home - equipping your children to think, love, and act in ways that align with God's design. So, forget all you know about August through May, Monday through Friday, 8:50am-3:25pm school schedules, and start focusing on continuing your home education.
Create A Curriculum To Fit Your Child's Unique Needs
Second, remember that you do not need to reinvent the wheel. There are many excellent resources that you can implement in your home. You can make adjustments and tweak these materials to fit your child's unique needs. But the basic structure of these resources will help guide you as you plan out your personal homeschooling schedule. The most essential resource you can implement is a sound curriculum.
What Is A Christian Curriculum?
Curriculum. That word sounds a bit stuffy. Doesn't it? And what about bringing school into your home? Isn't that what a curriculum does? Not necessarily. Curriculum is simply a fancy word for a well-thought through game-plan for transforming the way someone thinks.
What if you're deciding on a Christian curriculum?

If we want our children to think logically, a logic curriculum should step-by-step build an understanding of how to think well.

If we want our children to become fluent readers, a basic reading curriculum will lay the necessary groundwork for equipping them to decode words, read sentences, and find the meaning in a text.

Some curriculums are paper-pencil.

Others are digital or video-based.

And still others provide live virtual classes with a teacher.
It really depends on the goal, and choosing multiple curriculums might be the way to go. Many homeschool curriculums are published by Christian companies. While others come from secular organizations, or other religious institutions (i.e. LDS). There is no shortage of options.

Choose a Curriculum Based on the Core Subjects For Homeschooling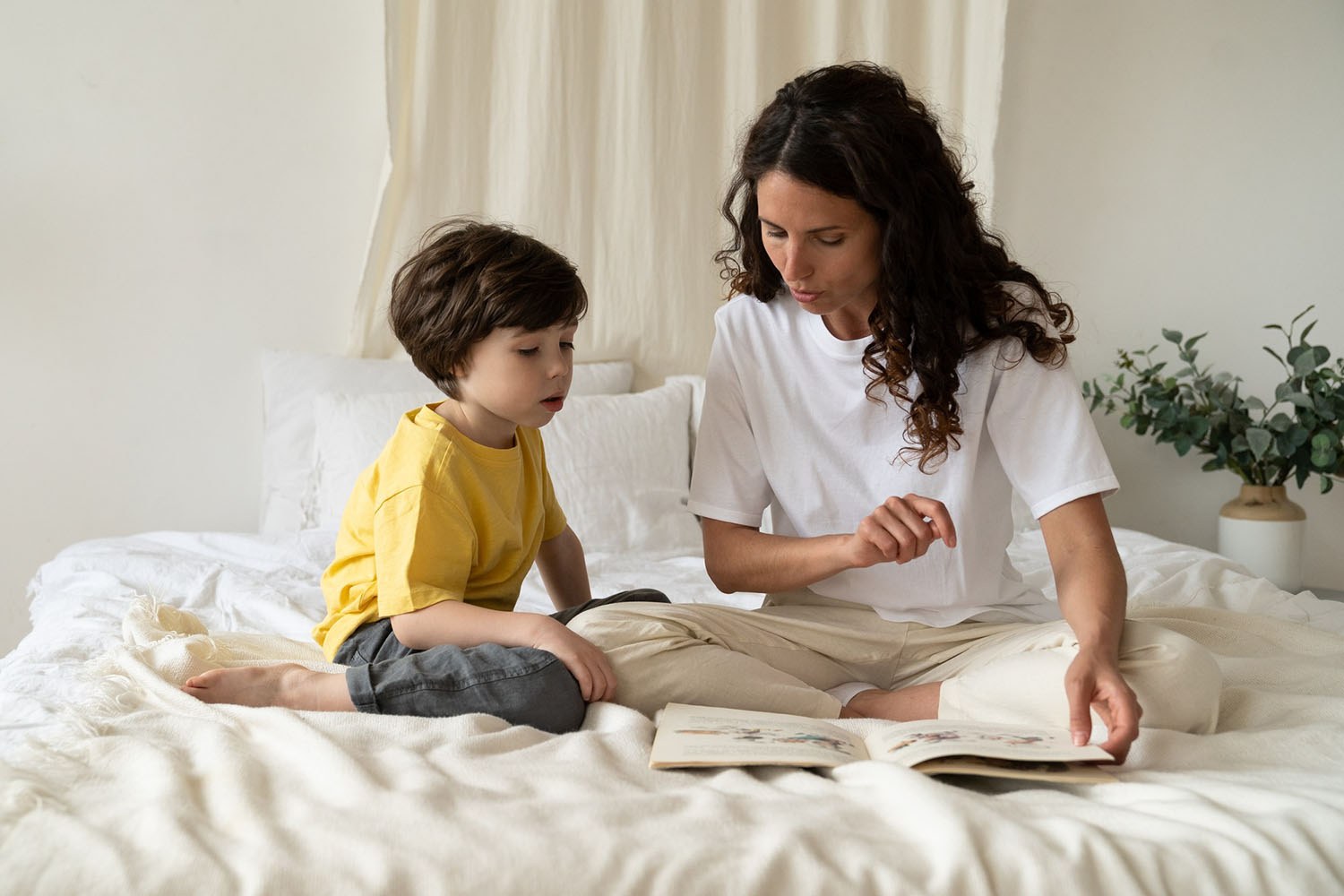 As you begin looking for a curriculum that will fit your family's needs, you may wonder,
"What subjects should I cover?"
The answer is simple - the basics. You should make sure that your time involves:
Language (reading, writing, grammar, and spelling)

Math

Science

Social Studies
You will also want to check on any other homeschooling requirements in your state, such as:
Physical Education

Music

Art

Foreign language
Part of the beauty of homeschooling is that you will have a good amount of flexibility in how and when you cover core subjects, as well as any electives or supplemental materials you want to include. Besides core subjects, homeschooling and discipleship at home should include meaningful and intentional conversations about what's popular in media and how to generally protect and prepare for real life in our wild modern culture.
Equip Your Kids at Home
Foundation's Homeschool Curriculum supplements your child's homeschool experience with worldview and apologetics training.
What is the Best Homeschool Curriculum for My Family?
What should a biblically faithful process look like? Any principles? Unique family situations or kids' needs?

So, how should a busy parent go about choosing a curriculum for the family?
There is no one-size-fits-all answer for every family. And that's the important question - "What is the best homeschool curriculum for my family's needs?"
However, there are a few guiding principles that every mom can use to choose a curriculum that fits her family's unique needs.
Developmental Appropriateness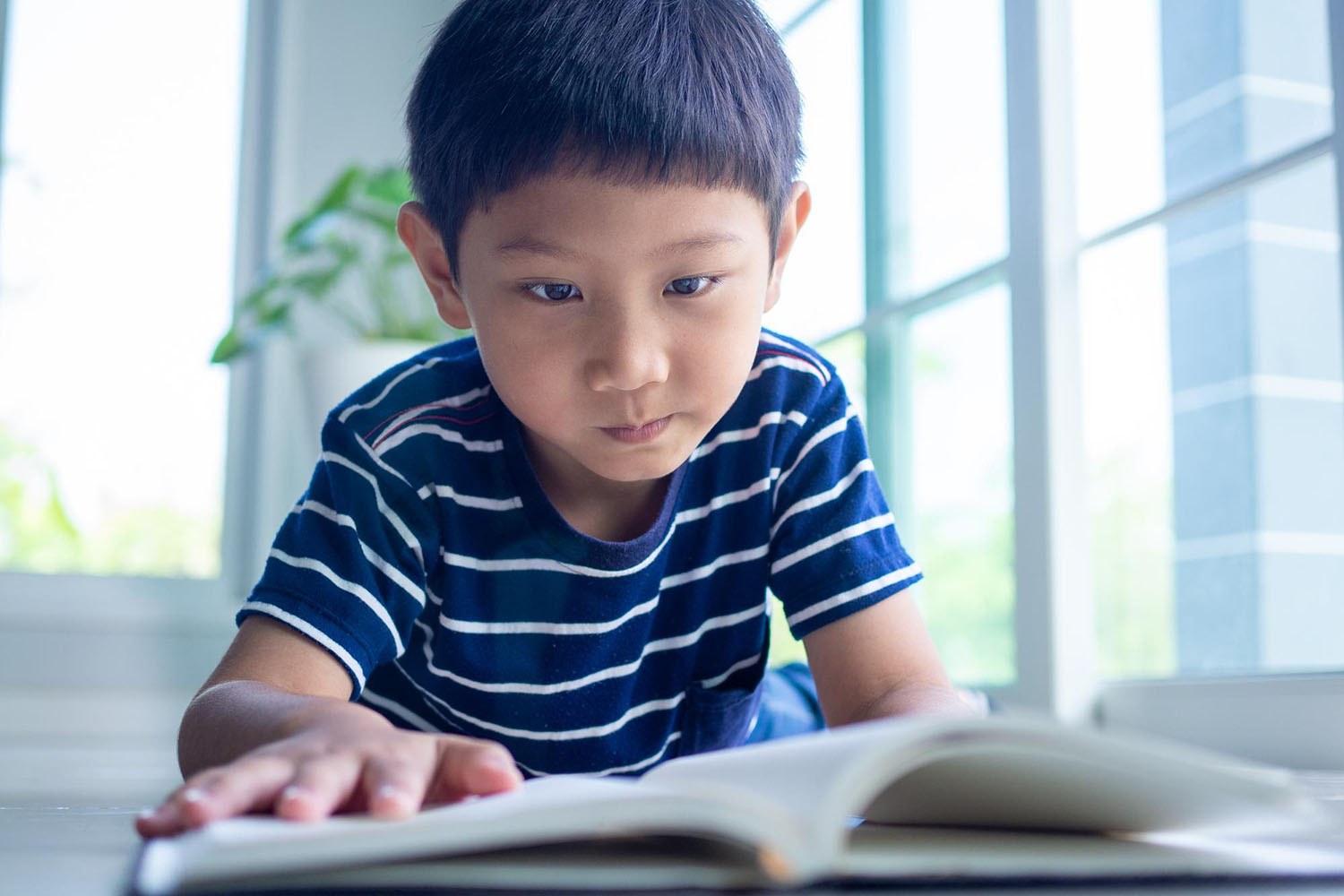 The first thing any mom should look for is a curriculum that meets the developmental needs of her children.
For example, five-year-olds were not designed to sit still and write for twenty minutes. At this stage of development, their bodies need continual movement and engagement.
In the Foundation Worldview Early Childhood Series, we have 4-7-year-olds out of their seats, purposefully moving their arms and legs in ways that will help them think through the concept of truth. Any sound curriculum writing team will include movement for little ones.
Other features to look for are the size of the lines students are asked to write on. Most eight-year-olds do not yet have the fine-motor coordination to write on college-rule lines (hence the name "college ruled").
Conversely, high schoolers should be expected to type most of their work and read longer passages of literature, history, science, and mathematics.
Teaching Style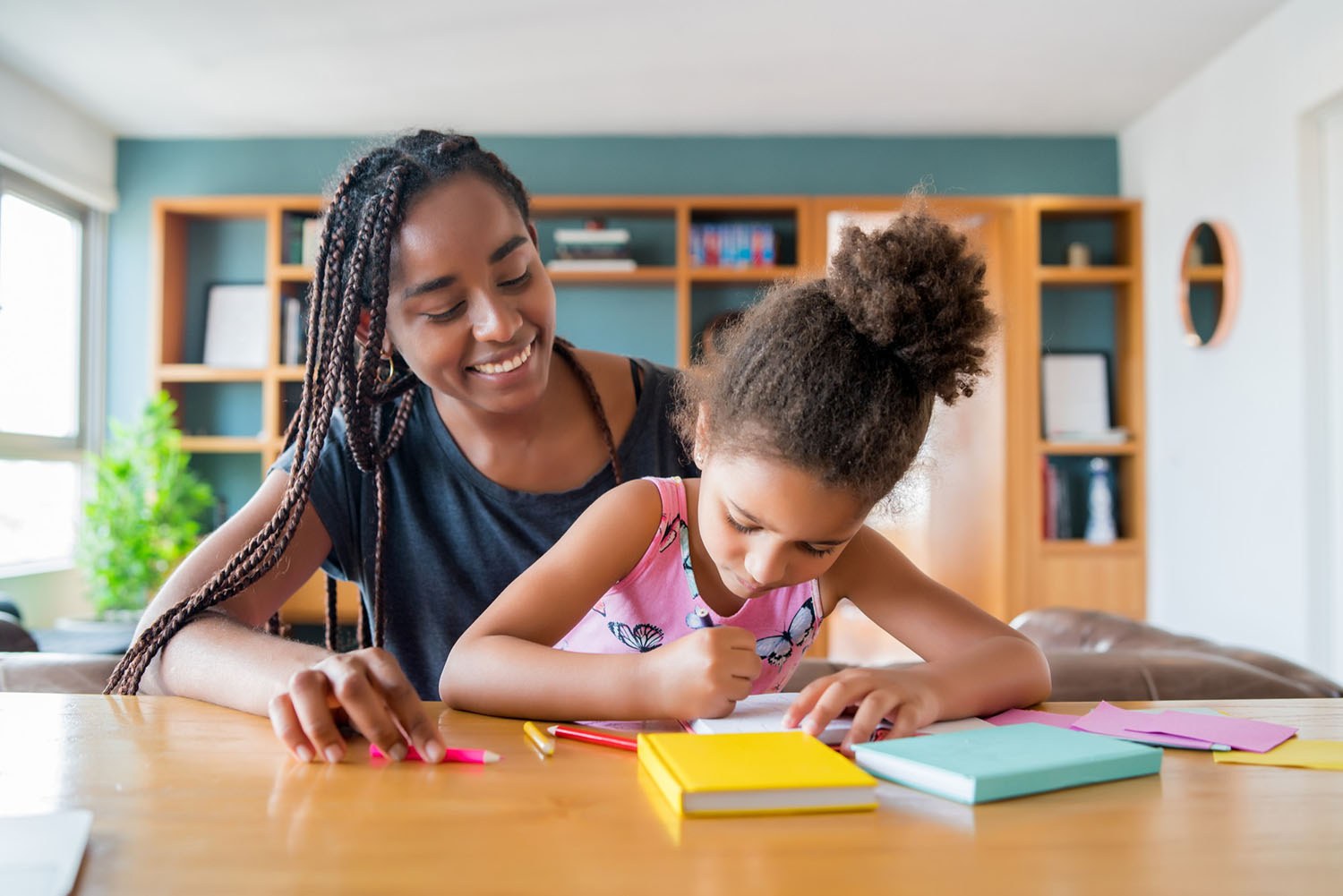 Another important factor to consider is choosing a curriculum that best fits your teaching style.
Do you plan to implement this curriculum every day or just once per week? If the answer is once per week, you will want to find a curriculum with no more than fifty lessons.
Do you plan to teach this subject directly to your child or do you hope to have someone else do that? If you do not feel equipped to lead your child through a particular subject, you will want to choose a curriculum that is video-based or one that offers a live virtual class.

Worldview Thinking

Finally, it is important to consider the worldview from which the curriculum stems.
Many curriculums are published by Christian companies. However, some of these curriculums do not actually stem from a biblical worldview.
Instead of having children critically think through what math, literature, science, and history have to do with a Christianity, these curriculums simply include Christian sounding language and a few bible verses, no critical worldview thinking involved.
When choosing a curriculum, it is important to either choose a curriculum that includes critical worldview analysis or to supplement with a curriculum that can meet this need. Don't just trust that a curriculum stems from a biblical worldview simply because those buzzwords are plastered all over a company's website or promo materials.
Call the company and ask if they can give you a few basic examples of how multiplication, literature, or history are taught from a biblical worldview.
If their answer involves bible verses in the textbooks, but lacks any specific examples of how students are critically thinking through the content from a worldview perspective, it would be wise to either choose another company or add in a supplemental curriculum.
Conclusion
Whether you have dreamed of homeschooling your children since you were five or this was a last-minute and unexpected decision, homeschooling provides an incredible opportunity to continue equipping your children to think, love, and act in ways that align with God's design.
Picking a distinctly Christian curriculum for your children can be overwhelming for any busy parent. Thankfully with a little intentionality in choosing a curriculum, you will be well on your way to success in this new adventure!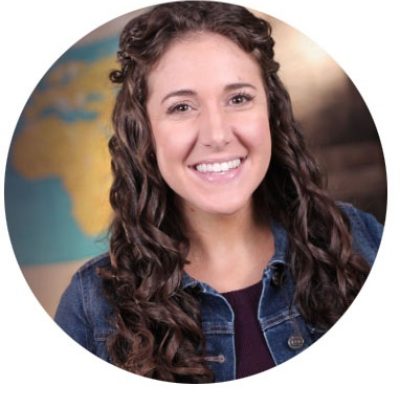 About Elizabeth Urbanowicz
Elizabeth Urbanowicz is a follower of Jesus who is passionate about equipping kids to understand the truth of the Christian worldview. Elizabeth holds a B.S. in Elementary Education from Gordon College, an M.S.Ed. in Education from Northern Illinois University, and an M.A. in Christian Apologetics from Biola University. Elizabeth spent the first decade of her professional career teaching elementary students at a Christian school. Elizabeth now works full time on developing comparative worldview and apologetics resources for children. Her goal is to prepare the next generation to be lifelong critical thinkers and, most importantly, lifelong disciples of Jesus.
Related Posts and insights