The Curriculum to Navigate Culture
Foundation Worldview curriculums take the guesswork out of preparing your children to biblically navigate culture. We help you capitalize on these formative years, equipping your children to think critically, and understand the truth of the Christian worldview. Use our materials as a family discipleship tool or part of your homeschool day.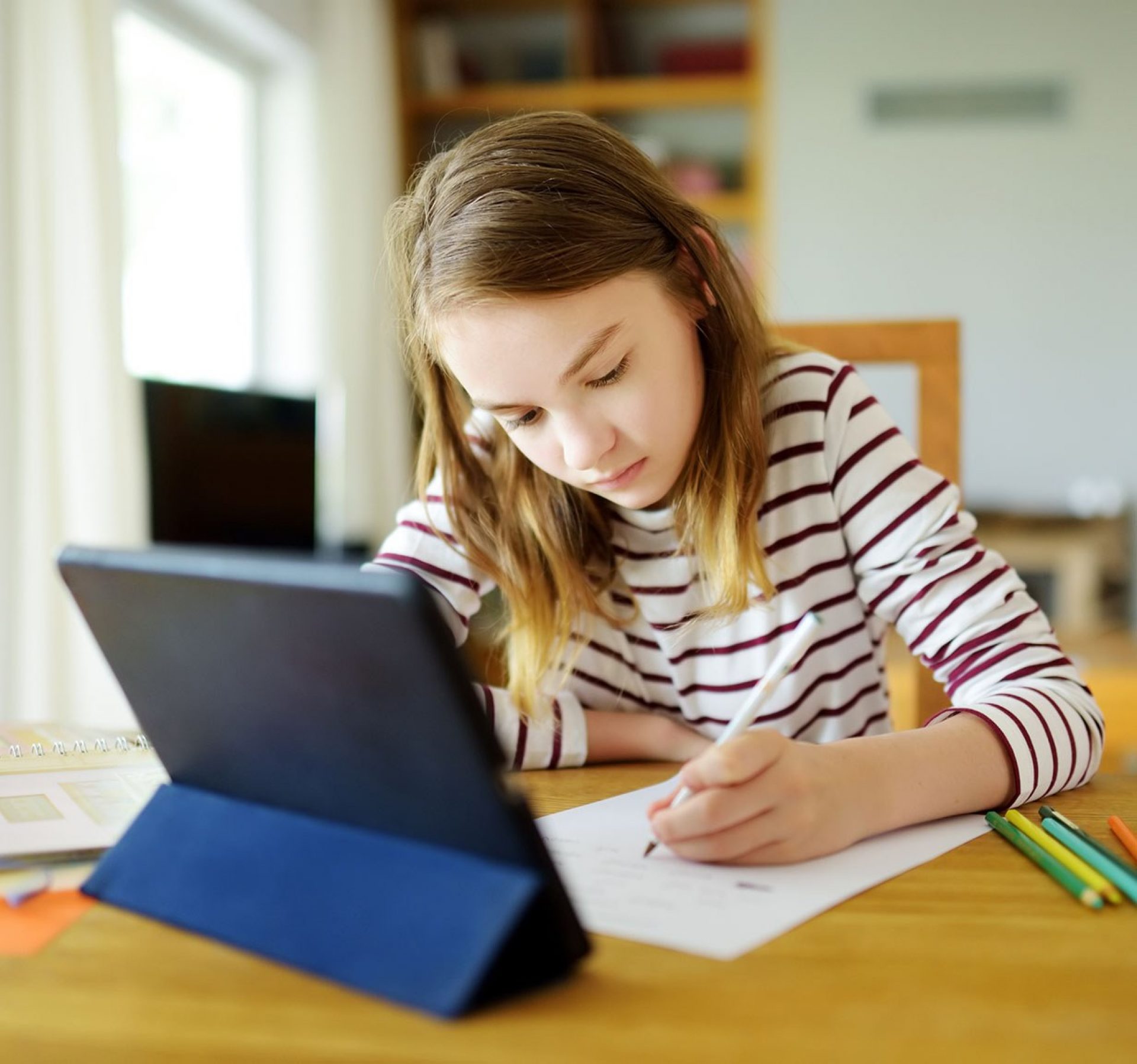 Features included with each purchase
More Than Just Another Devotional or Bible Class
Complete Parent Guide
Detailed instructions take the guesswork out of implementing our curriculum. You can quickly identify all that is covered in a lesson.

Video Overview for Parents
Parent videos give you a heads up on the content covered, outline typical questions kids have, and show any materials that need advanced preparation.
Life-Time Access for Your Home
Each Foundation license includes access to all digital materials for your home. Use the materials at your pace and on your schedule. If you have multiple children, you can use the material again when the time is right.
Child Activity Sheets
Each lesson includes activity sheets that engage children in a variety of critical thinking strategies.
Full Lesson Videos
We know that teaching worldview analysis can be challenging. That is why our curriculums include videos that do all of the teaching for you.

Assessments
Children have the opportunity to show that they have met the learning goal in each lesson through a 'Know It and Show It' activity. Each family has the option of implementing formal assessments at the end of each unit.

Our Curriculum pricing
The Perfect Fit for Your Discipleship Needs
The Foundation curriculums provide your children with the critical thinking skills they need for lifelong discipleship.

Curriculum Guide For Busy Moms
Looking For Practical Guidance?
Read our exclusive guide with practical advice about creating a learning environment for your kids from home.
Learn More