Confront Hollow Cultural Ideas
Homeschool Co-op Curriculum
Foundation Worldview curriculums equip kids to think critically and biblically in every subject area. Join the host of homeschool co-ops that have seen students begin to analyze worldview messages in every class and take ownership of their education. Empower kids to defend their faith, confront unbiblical thinking, and engage their hearts and minds with truth by going through this essential curriculum.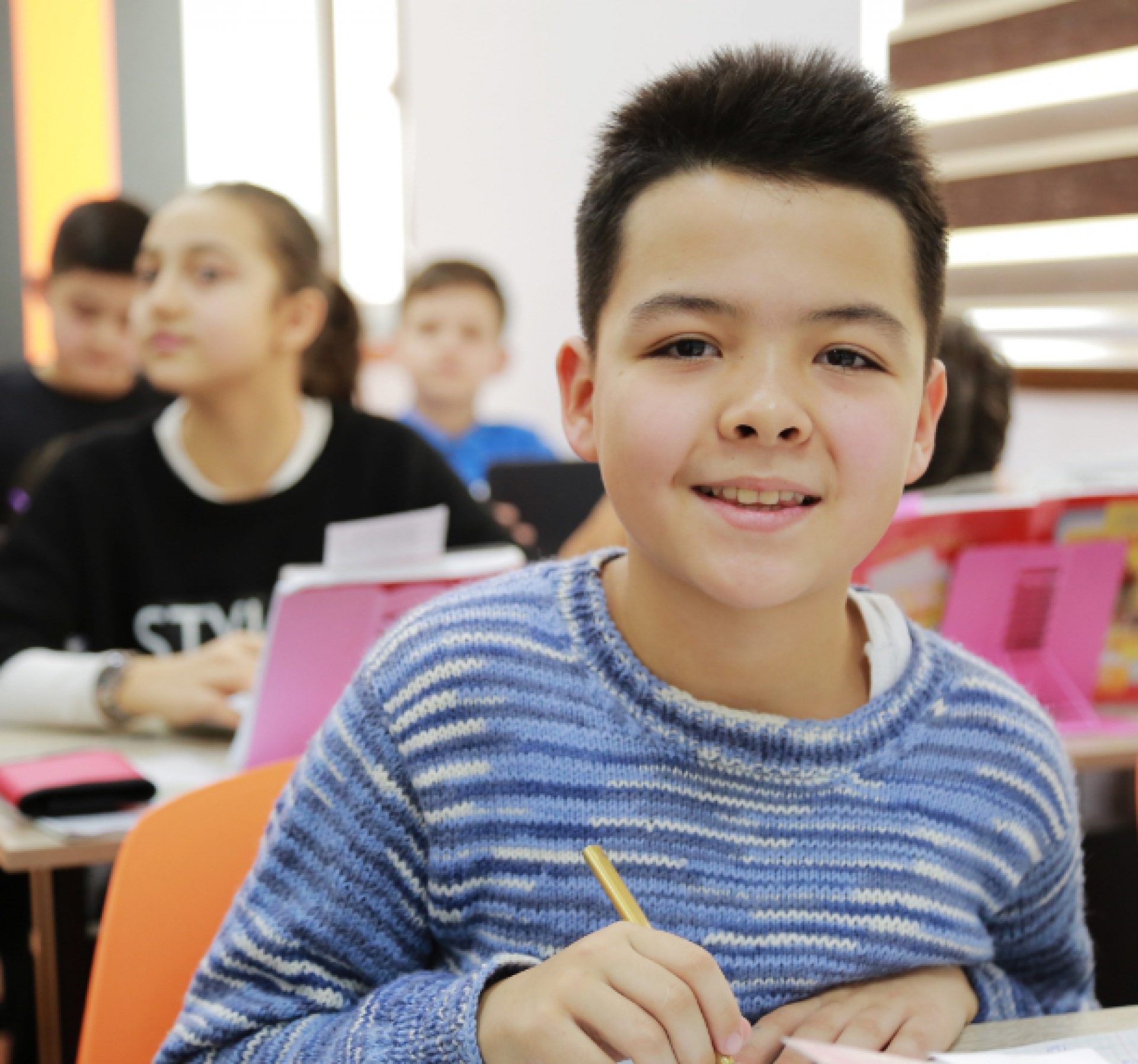 Features included with each purchase
Homeschool Co-op Curriculum Support
Video Overview for Homeschool Co-op Instructors
Instructors can get a heads up on the content that will be covered and anticipate typical questions their kids might have by watching these videos.

Complete Instructor Guide
Detailed lesson plans take the guesswork out of planning so that homeschool co-op instructors can maximize class time for busy students and families.
Home Connection
Home Connection activities reinforce co-op lessons by engaging the entire family. Activities can be done with other homeschool co-op families or in the individual home.

Access for a Full Calendar Year
Each Foundation membership includes access to all digital materials for a full calendar year.
Full Lesson Videos
Homeschool co-op teachers and parents can cut down on prep time by using our lesson videos. These videos teach the content directly to the students, while the teacher facilitates activities.

Student Activity Sheets
Each lesson includes activity sheets that engage students in a variety of best-practice strategies. These activities are designed to foster critical thinking and support student learning.
Assessments
We make measuring student growth within your homeschool co-op easy. Each lesson includes a "Know It and Show It" assessment, and each unit ends with a test.

Our Curriculum pricing
Flexible pricing so you pay for what you need.