Foundation Insights Blog
Our Insights Help with Tough Decisions and Conversations
Equipping parents and teachers with Christ-like answers for challenging questions. Looking for a specific topic? Click the drop-down box to explore more blogs.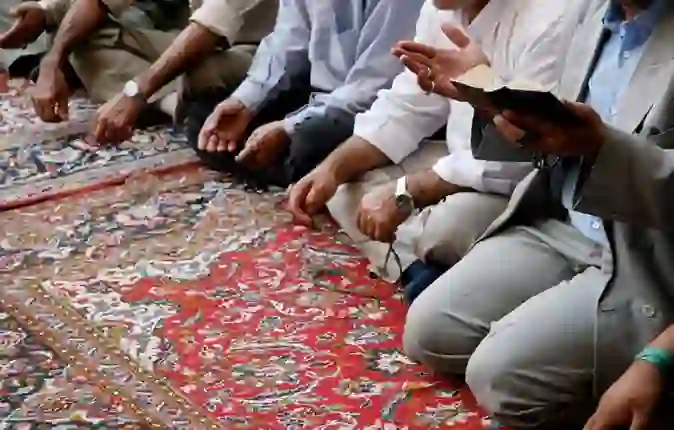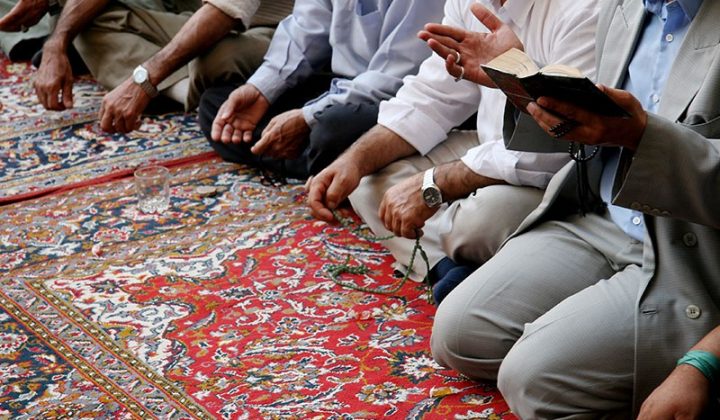 Explaining Islam to Our Children
Of all the counterfeit worldviews in our society, Islam can be the most intimidating to present to our children. Much of our exposure to Islam involves news coverage of radical Islamic groups in the Middle East. But we also have many Muslim neighbors in our communities. What exactly does Islam teach?