Foundation Insights Blog
Our Insights Help with Tough Decisions and Conversations
Equipping parents and teachers with Christ-like answers for challenging questions. Looking for a specific topic? Click the drop-down box to explore more blogs.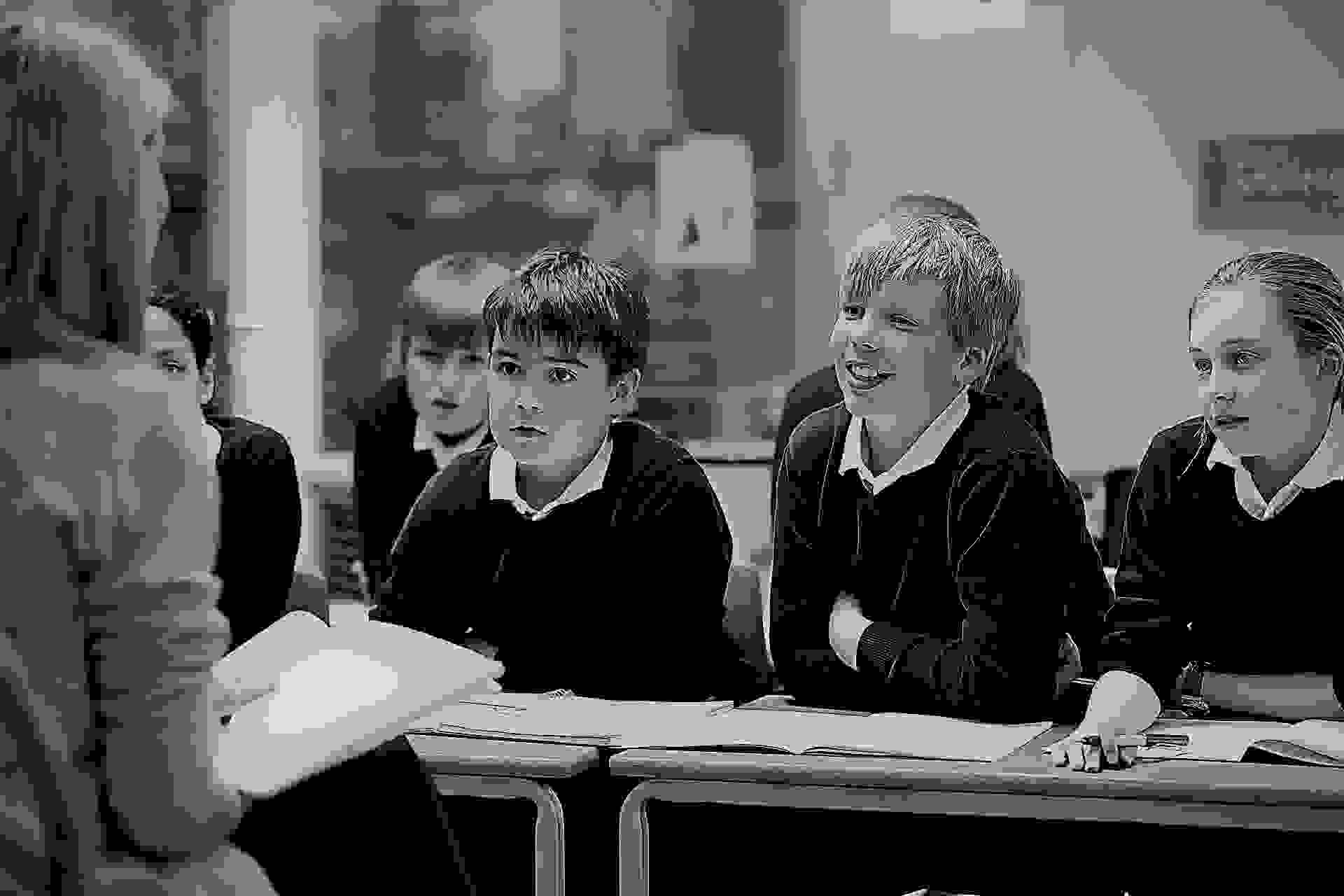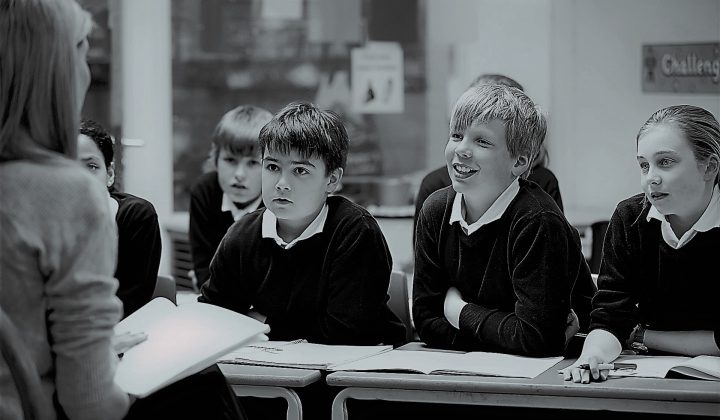 The Worldview Behind the Public Education System
No, not all public-school teachers share the sentiments of Matthew Ray, and not all Christian families will choose the same educational option for their children. However, as Christians, it is our responsibility to understand the worldview framework in which our children are educated and to prayerfully consider how we will prepare them to navigate the waters.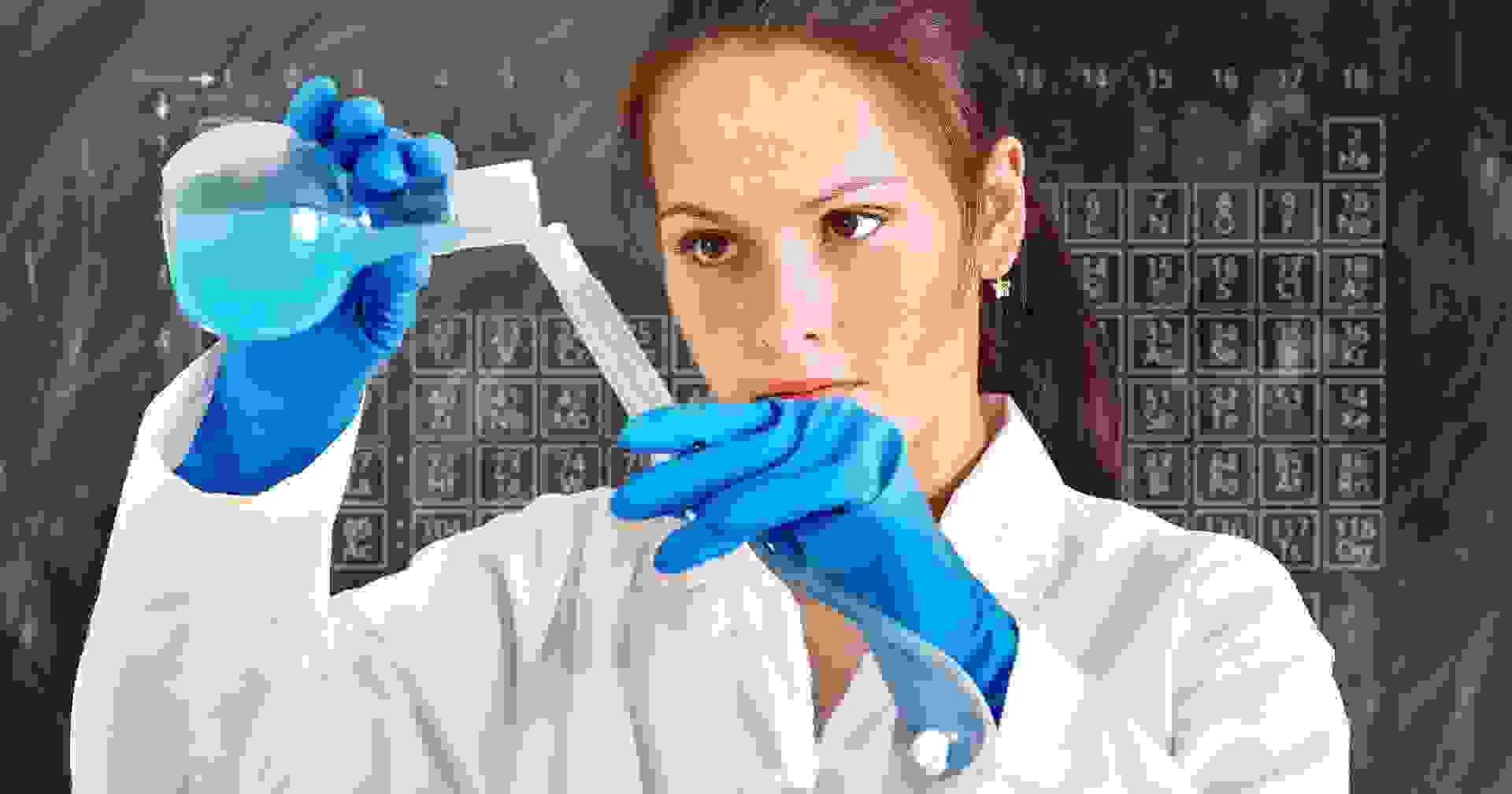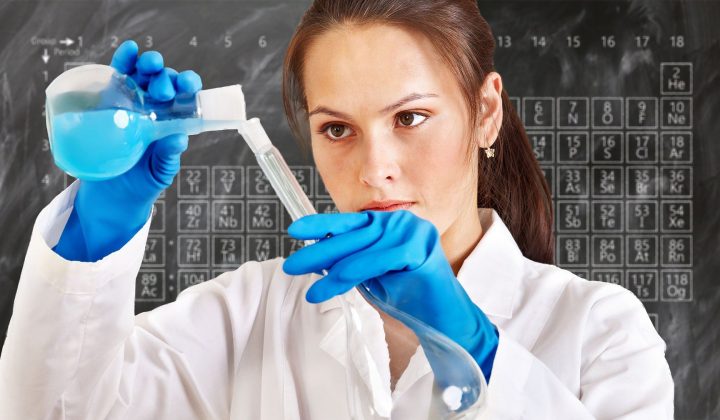 Teaching Our Kids that Christianity is Not Against Science
As Christians, we should want our children to view science as a valuable tool for gaining knowledge about the physical world. However, we need to help them see the foolishness of believing science is the only way of gaining knowledge.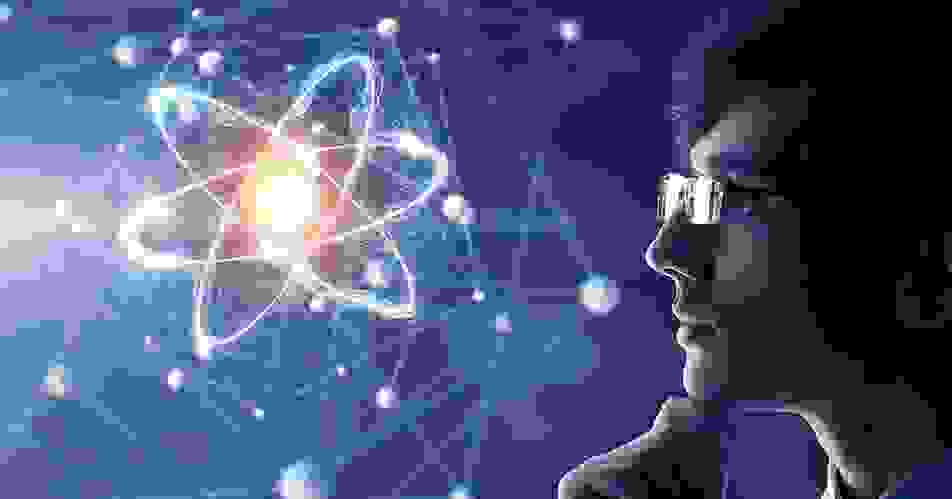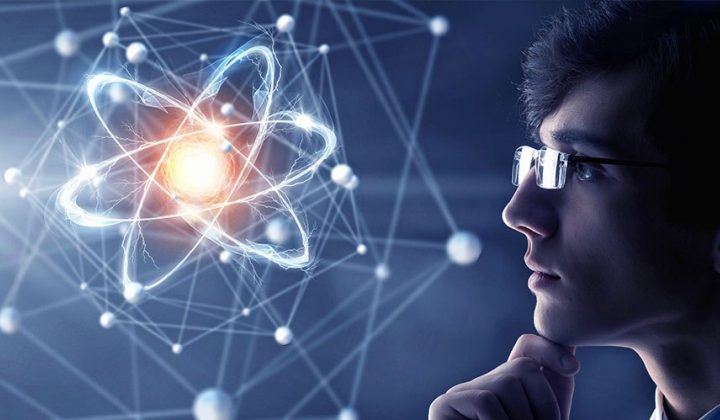 Explaining Naturalism to Our Children
In a previous blog post, we explored what our children need to know about new spirituality. However, new spirituality is not the only worldview vying for the hearts and minds of our children. Naturalism, also known as materialism or scientism, is just as widespread. And it may be more difficult to detect.