Foundation Insights Blog
Our Insights Help with Tough Decisions and Conversations
Equipping parents and teachers with Christ-like answers for challenging questions. Looking for a specific topic? Click the drop-down box to explore more blogs.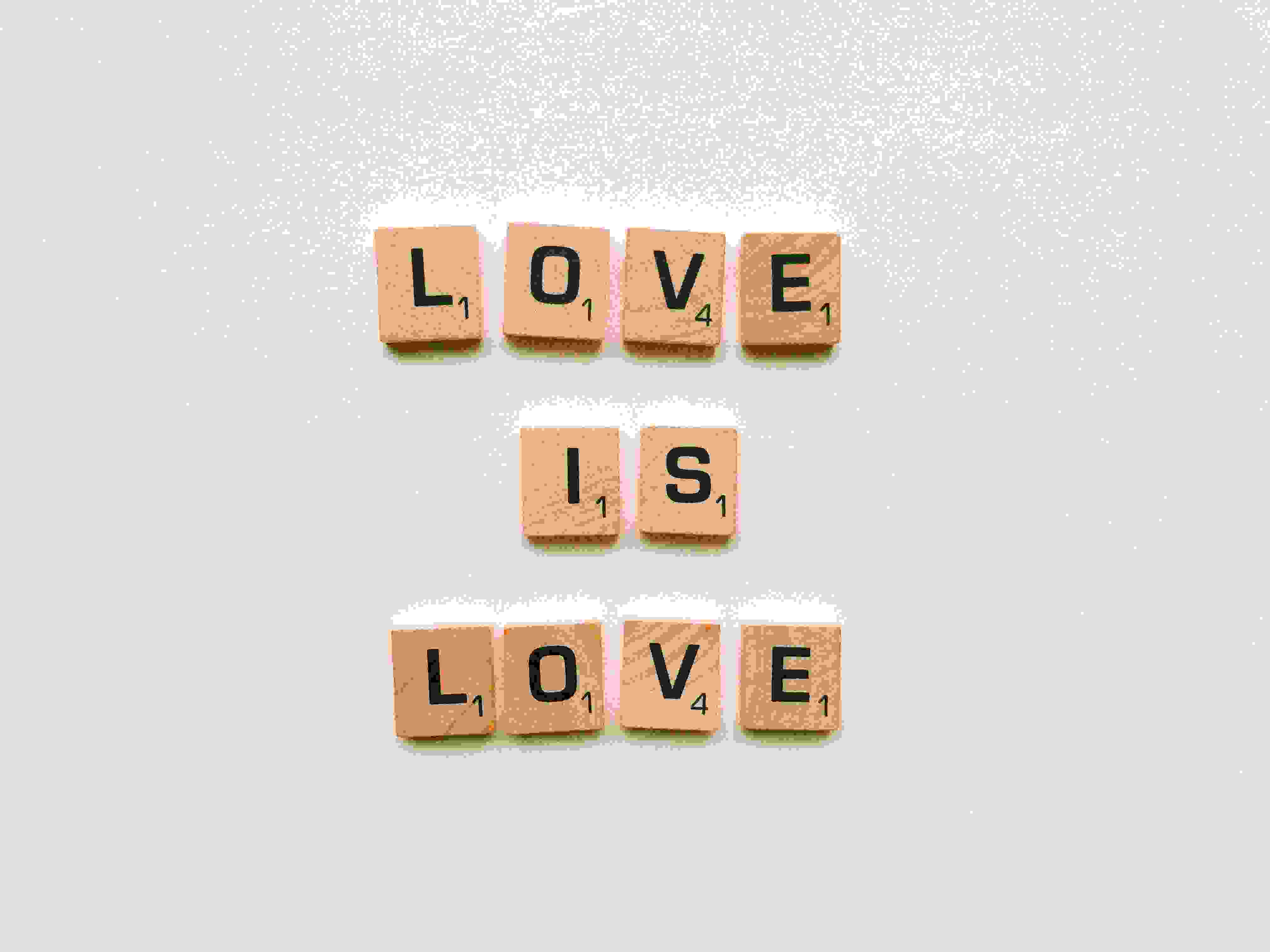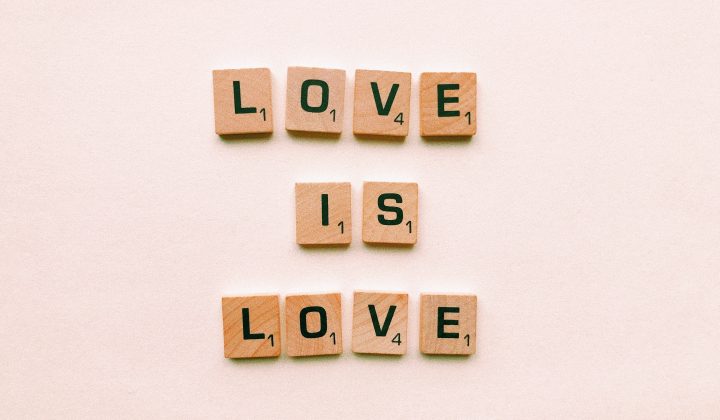 What is Arthur's Gay Wedding Really Teaching Us?
Social media is abuzz this week after the beloved PBS Kids show, Arthur, featured a gay wedding on its season premiere. Though Christians found this incident alarming, it was by no means surprising.