Foundation Insights Blog
Our Insights Help with Tough Decisions and Conversations
Equipping parents and teachers with Christ-like answers for challenging questions. Looking for a specific topic? Click the drop-down box to explore more blogs.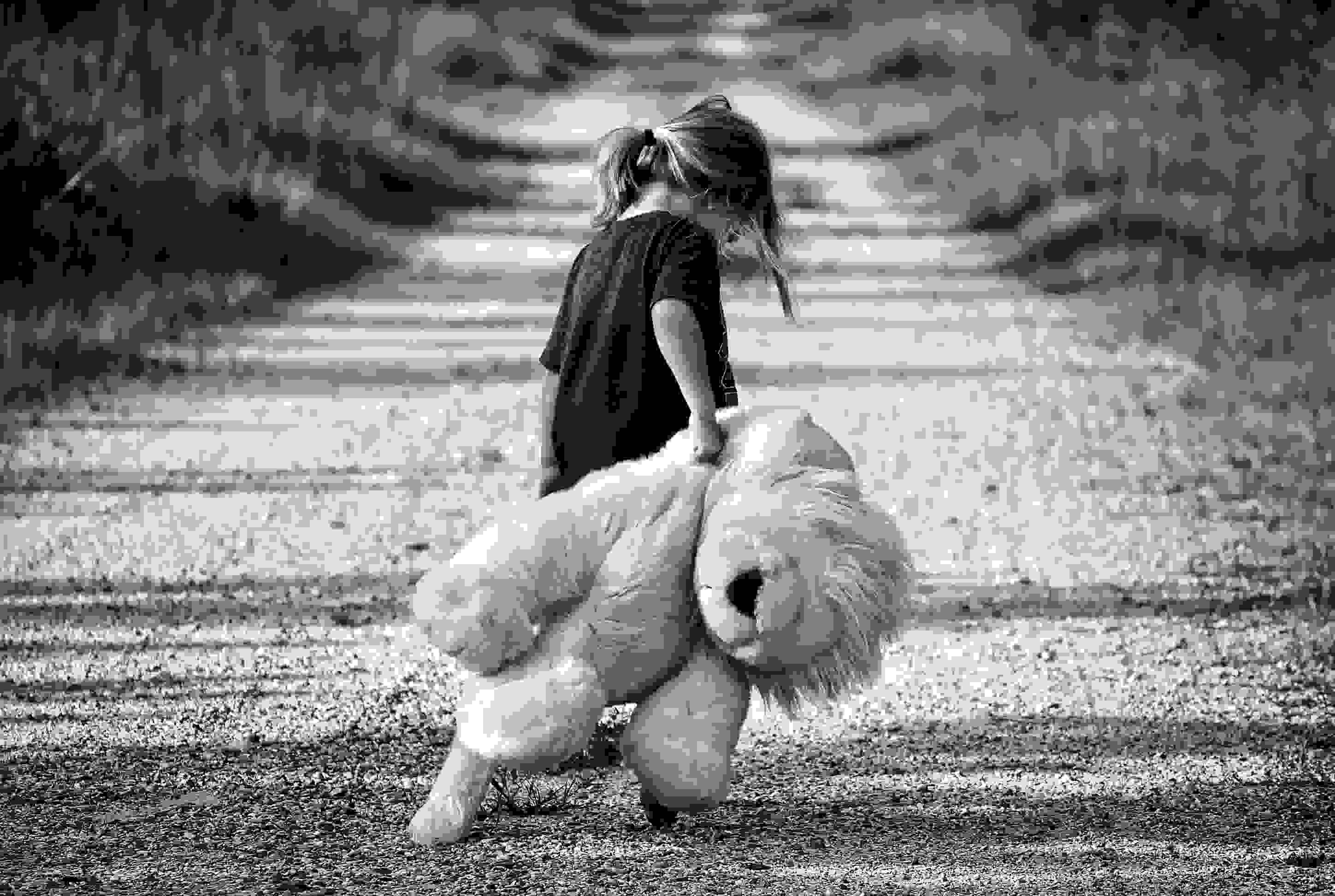 Has Your Child Abandoned Their Faith?
There is a lot of talk within the Christian community about young adults abandoning the faith. Most Christians have at least one friend or family member who put Christianity on the shelf before their thirtieth birthday. However, is this an overwhelming trend? Or is it just something that happens here and there?