Foundation Insights Blog
Our Insights Help with Tough Decisions and Conversations
Equipping parents and teachers with Christ-like answers for challenging questions. Looking for a specific topic? Click the drop-down box to explore more blogs.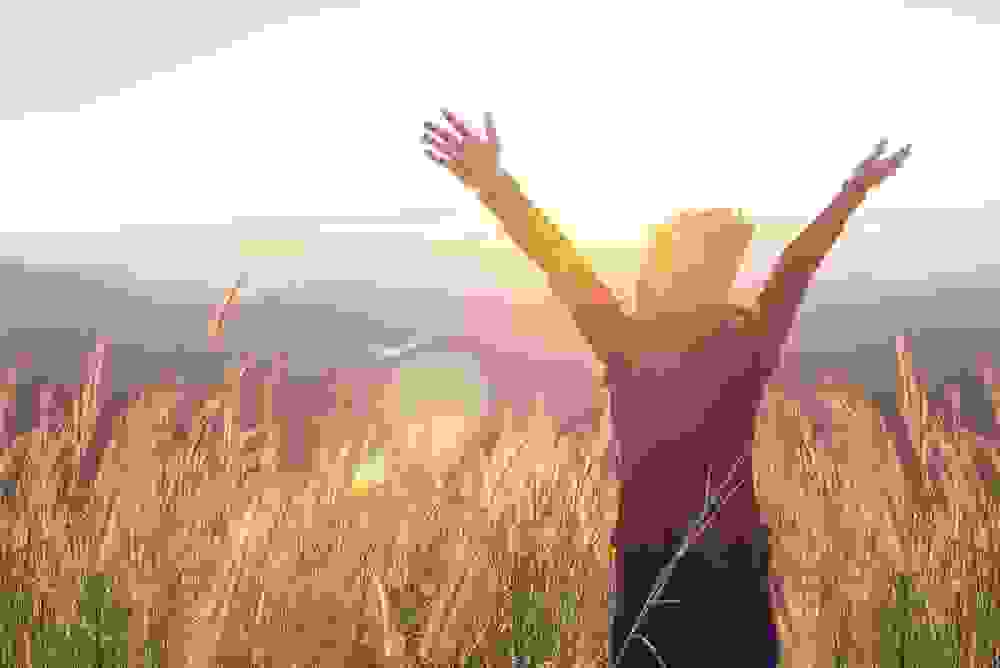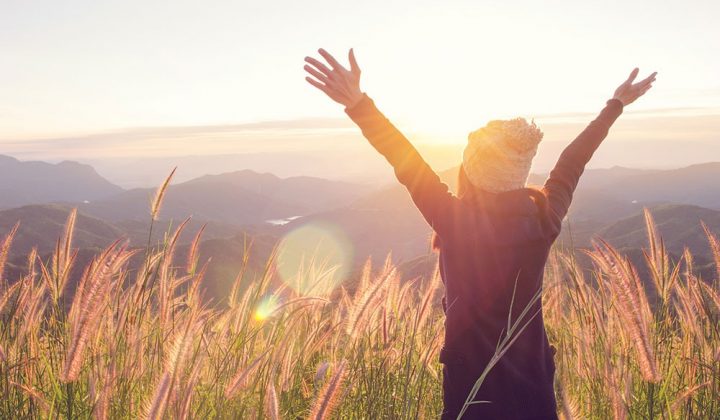 Explaining New Spirituality to Our Children
New spirituality is a worldview that has infiltrated most areas of our society. It bombards our children with its false truth-claims in everything from TV shows to memes, fitness ads to food labels. Training our children to navigate their encounters with new spirituality can be difficult.