Foundation Insights Blog
Our Insights Help with Tough Decisions and Conversations
Equipping parents and teachers with Christ-like answers for challenging questions. Looking for a specific topic? Click the drop-down box to explore more blogs.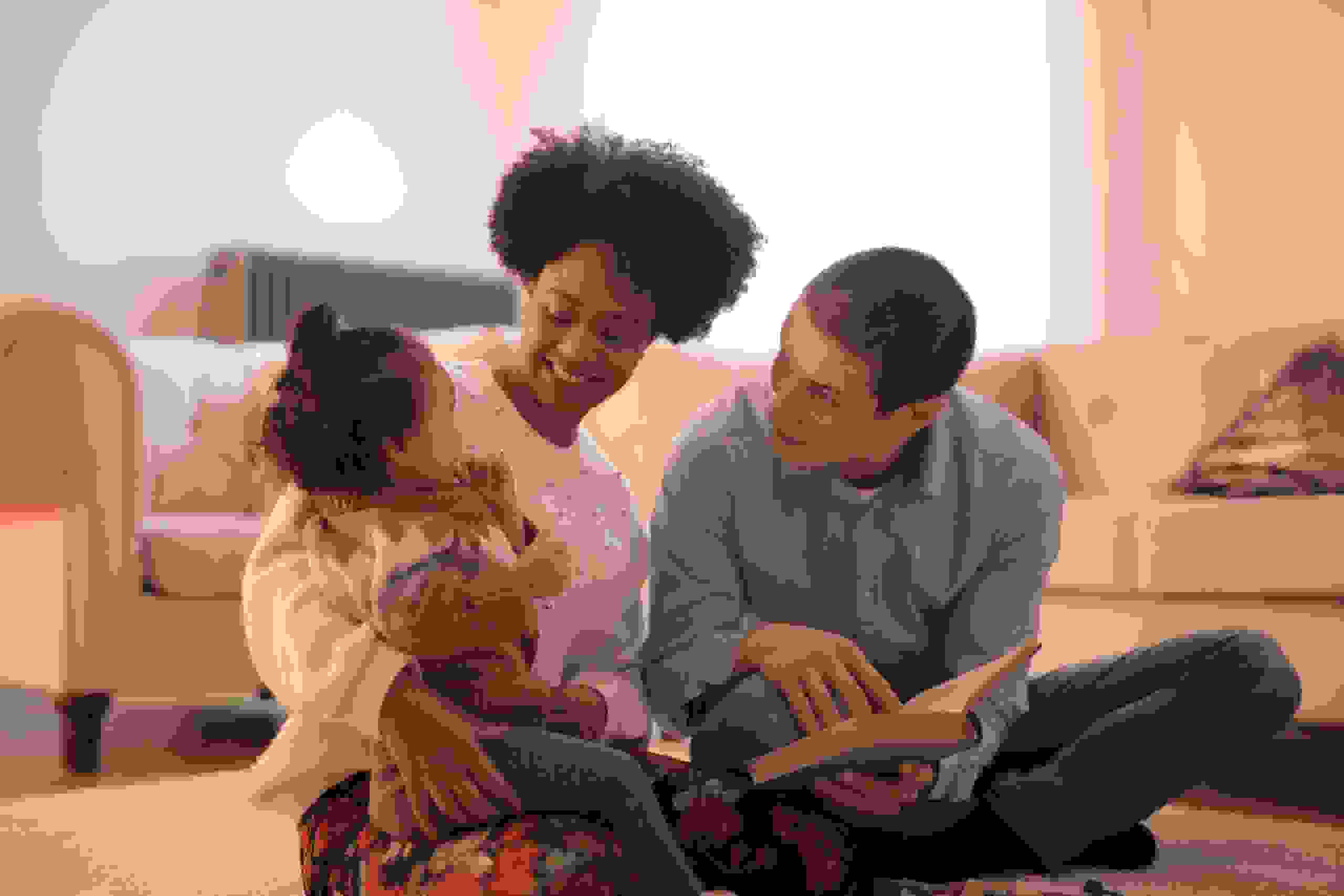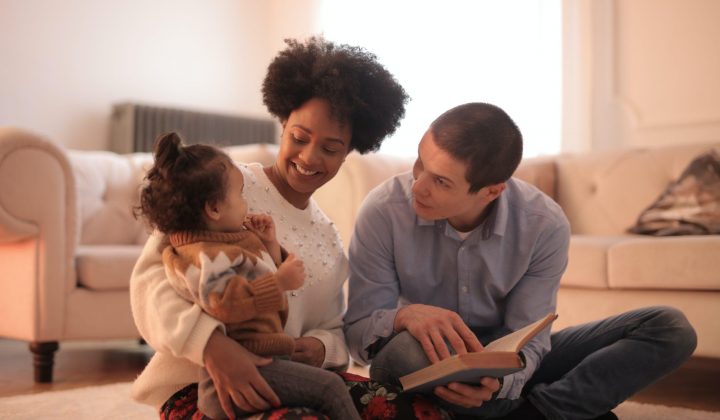 Ways to Encourage Preschoolers to Seek Truth
The preschool years provide a fantastic opportunity for setting our children on the pathway of seeking truth. When we capitalize on their God-given gift of memory and develop the pattern of discerning truth from error, we prepare them to understand the truth of the Christian worldview.