Foundation Insights Blog
Our Insights Help with Tough Decisions and Conversations
Equipping parents and teachers with Christ-like answers for challenging questions. Looking for a specific topic? Click the drop-down box to explore more blogs.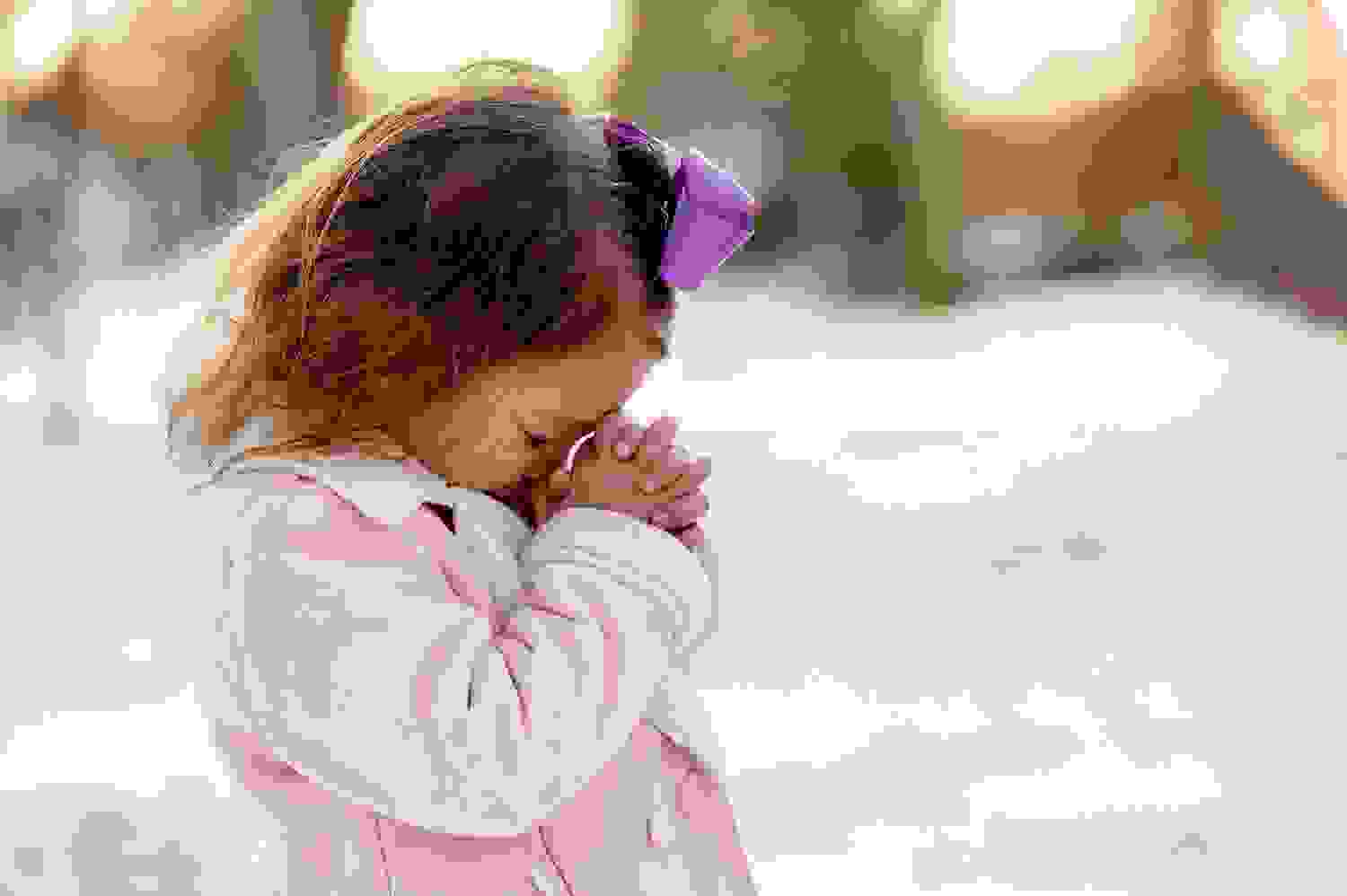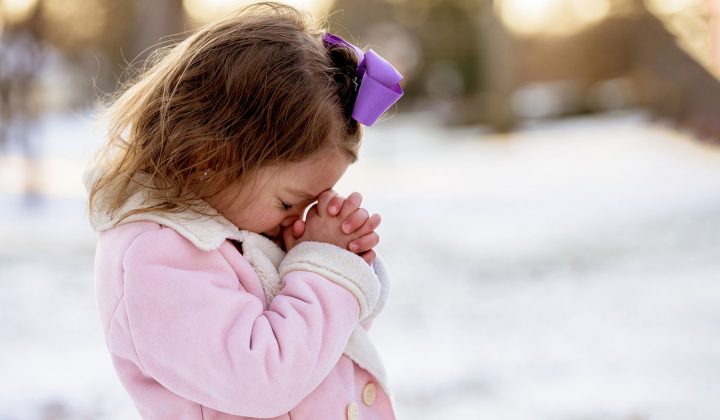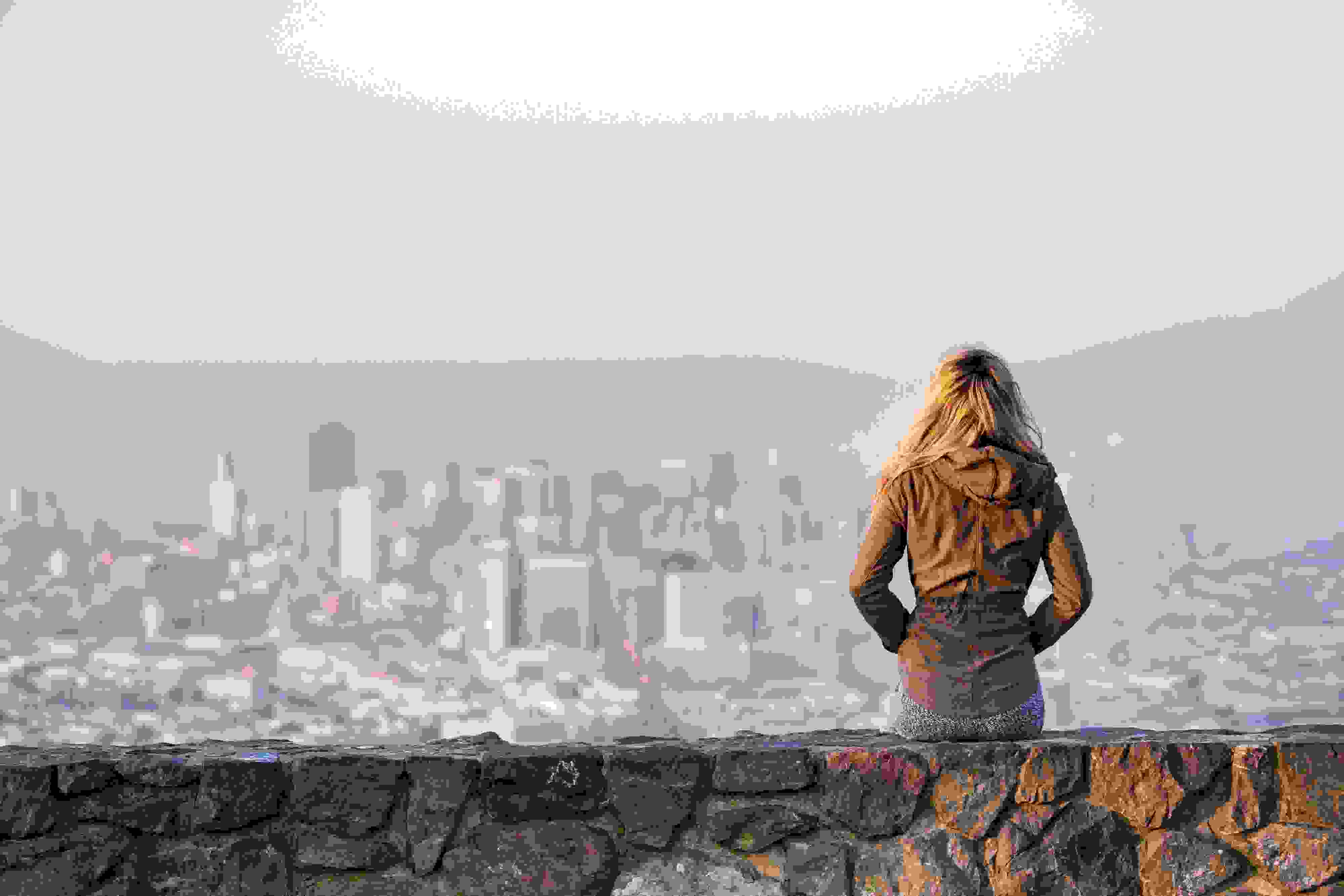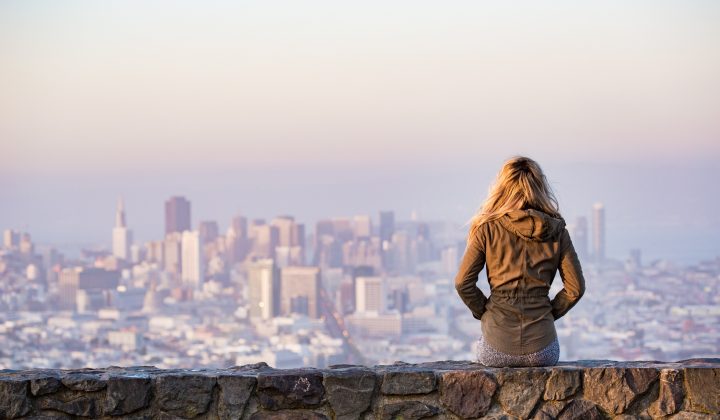 Explaining Postmodernism to Our Children
Postmodernism is perhaps the most confusing worldview threatening to capture the hearts and minds of our children. It promotes concepts such as love, acceptance, and tolerance – all of which stem from the Christian worldview. Yet the postmodern version twists Truth into a counterfeit.